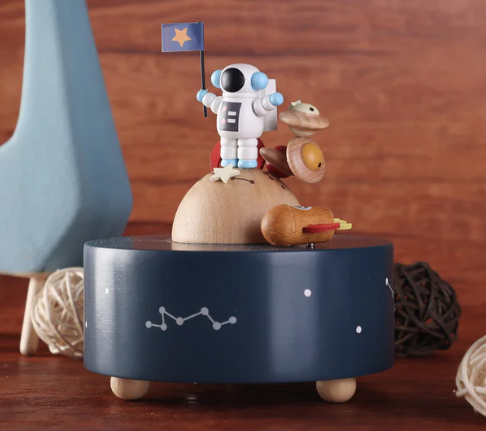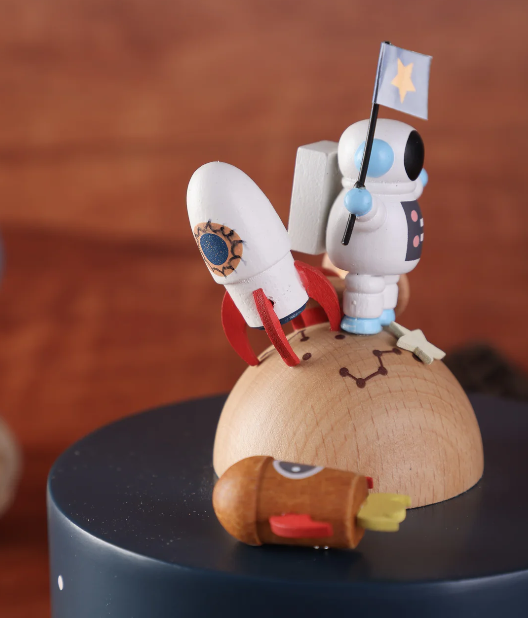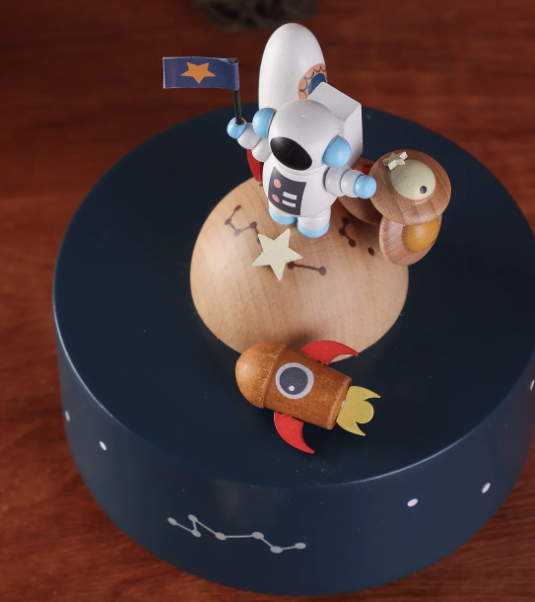 Space Travel - Yellow Submarine tune - Music Box
Who wouldn't want to grow up and be an astronaut? Certainly I did when I was a kid and I'm sure your kid wants to. 
Give them a gift to remember and look up to on their journey to greatness with this amazing representation of space travel music box. 
It also has a spinning rocket...!
Woodylands inks and coatings are also based on natural and non-toxic materials (cellulose) and all the gorgeous packaging is made of recyclable and compostable paper.
WARNING: This product is Not a toy. Collectible item only. May contain small parts which could present a choking hazard for young children. Not suitable for children under the age of 3yrs.
Vendor: Cotmakers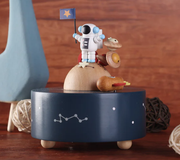 Space Travel - Yellow Submarine tune - Music Box