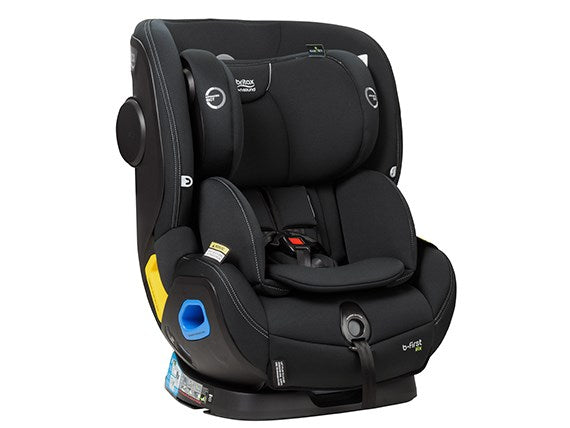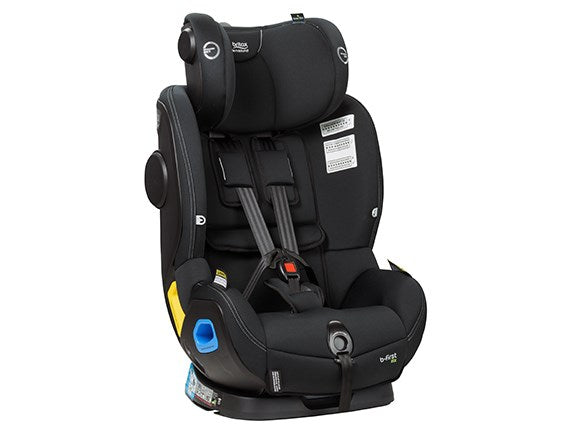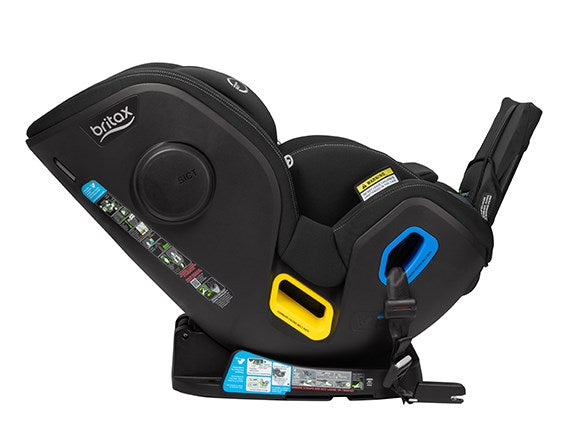 Britax Safe n Sound B First IFix TEX incl FREE installation
$699.00
Regular price
$999.00
THE LATEST ISOFIX SEAT IN THE NEXT GENERATION RANGE - EASY TO CLEAN ON THE GO
b-first ifix is our #1 isofix car seat, featuring advanced SICT, a protective shell, and a rearward facing level indicator to help with installation.
INTRODUCING THERMO5® WITH NANOTEX® PERFORMANCE TECHNOLOGY.
The combination of Thermo5® and Nanotex® creates an advanced fabric resistant to stains and moisture, providing comfort with hygiene and convenience. This means when little accidents happen on the go, your seat is easy to clean and will continue to keep your little one comfortable.
The TEX Series incorporates liquid barrier technology, causing spills to bead up and roll off your seat without compromising on its look, feel, or comfort.
THE LATEST ISOFIX SEAT IN THE NEXT GENERATION RANGE.
Britax next generation range offers parents a selection of child seats. that deliver on aesthetically beautiful design, safety, comfort, and innovation. As safety leaders, we are here for all your firsts, seconds, and growing family needs.
b-first ifix tex is a beautiful closed protective shell design featuring ISOFIX compatibility and Advanced Side Impact Cushion Technology (SICT) protection.
ISOFLEX connectors allow for installation in vehicles with ISOFIX anchorages.
Dealing with crash energy earlier, the deployable Advanced SICT combines advanced safety with freedom of space.
If ISOFIX compatibility is your need, look no further than b-first ifix tex.
Type A4/B Convertible Car Seat (Birth to 4 years approx.)
REARWARD FACING INSTALLATION (Birth to 2-3 years approx.)

FORWARD FACING INSTALLATION (12 months to 4 years approx.)



Vendor: Cotmakers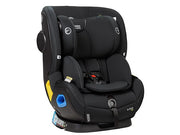 Britax Safe n Sound B First IFix TEX incl FREE installation

$699.00

Regular price

$999.00