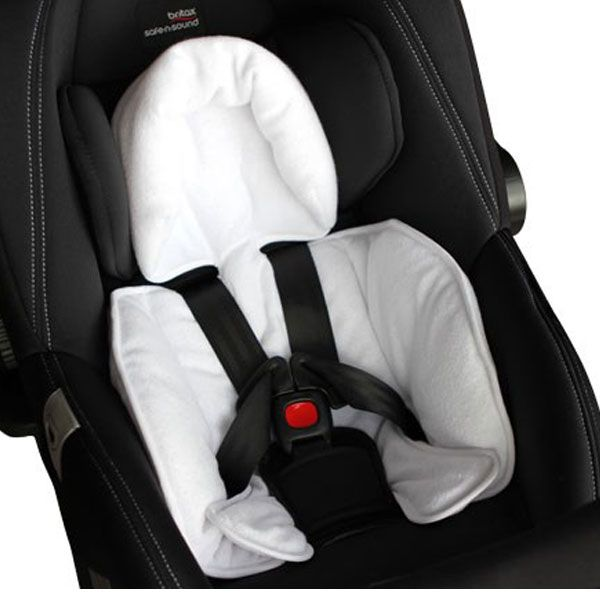 Britax Unity Infant Comfort Insert
FULL BODY COMFORT FOR SMALLER BABIES WITH CONTOURED HEAD SUPPORT
- SUITABLE BIRTH - 12MTHS APPROX
- The Unity Infant Comfort Insert is designed to offer additional comfort and support for baby. The insert may be used 'stacked' on top of the standard insert or on its own in the capsule.
- If maximum support is required the insert should be stacked.
- All padded inserts may be removed once baby's shoulders reach the upper shoulder height marker to allow continued use of the capsule, or out any time.
- Suitable for use with Baby Capsule Series No: BS0040B-020133, BS0040A-i20133, BS0040A-020133, 40/A/2013, 40/A/2013/i, 40/B/2013 and 40/A/2010.
- Acceptable to use with low birth weight infants.
- Not tested for use with other child restraints.
Vendor: Cotmakers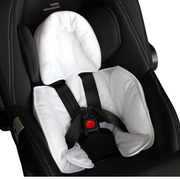 Britax Unity Infant Comfort Insert