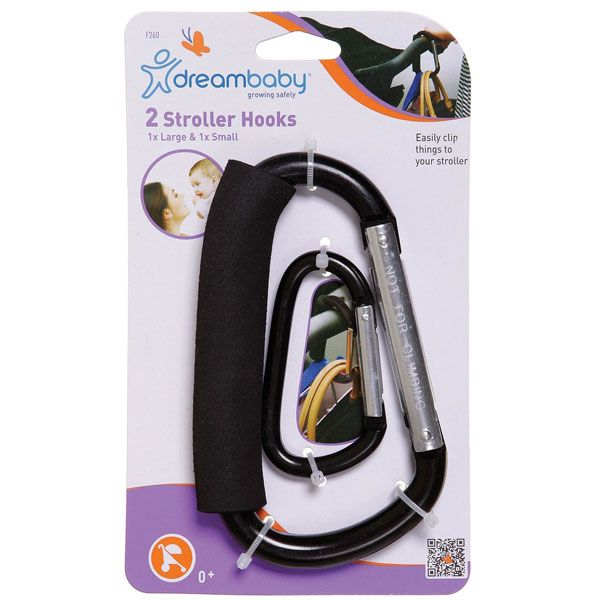 Dreambaby StrollerBuddy Hook 2pk (1 Large & 1 Small)
Going shopping and running errands can be particularly stressful if you are bringing your children with you. Strollers can be heavy, and it can be difficult to carry bags around at the same time. Luckily, Dreambaby® Stroller Hooks can do the work for you!
- Soft, heavy-duty handle that clips easily onto almost every stroller;
- Padded handle creates friction and won't slide down;
- Contains two stroller hooks of different sizes, for even more convenience;
- Easily opens with one hand;
- Holds a great deal of weight including shopping bags, nappy bags, handbags and more;
- Much easier than searching around under the pram or stroller for every item you need throughout the day.
Vendor: Cotmakers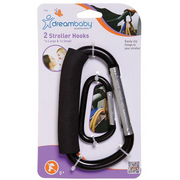 Dreambaby StrollerBuddy Hook 2pk (1 Large & 1 Small)