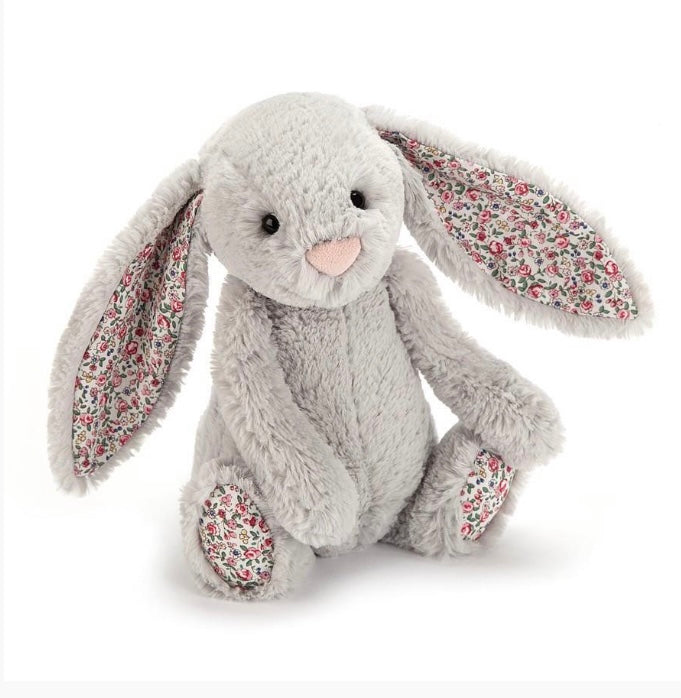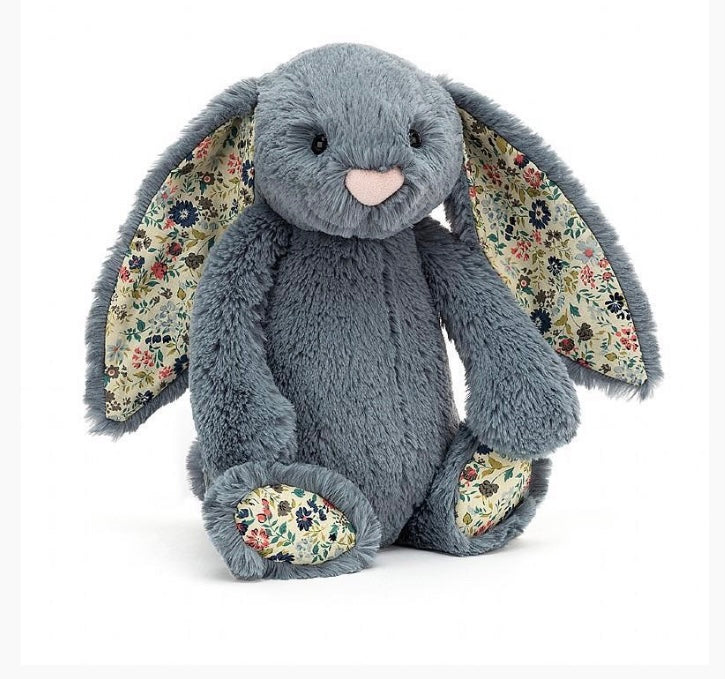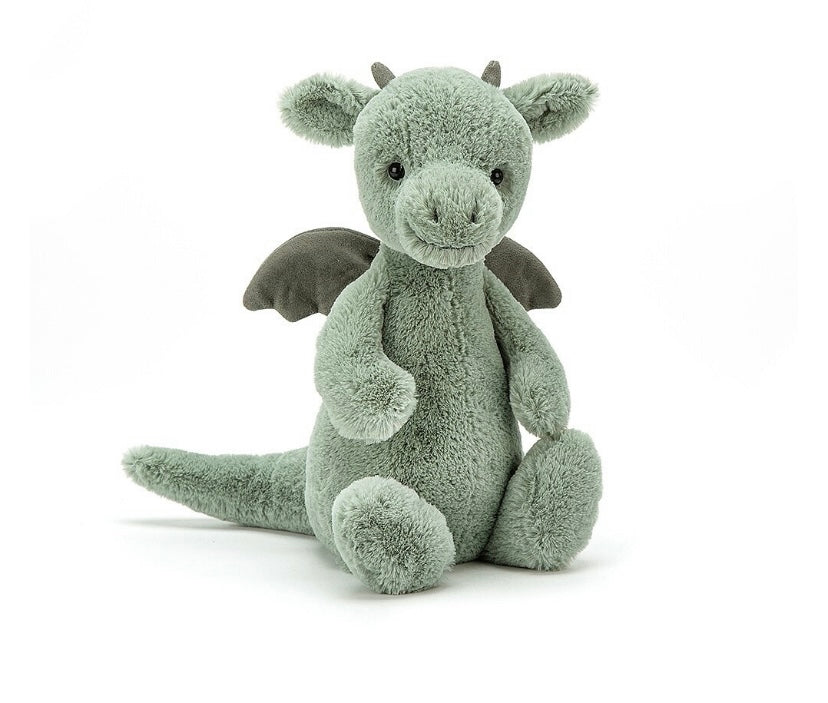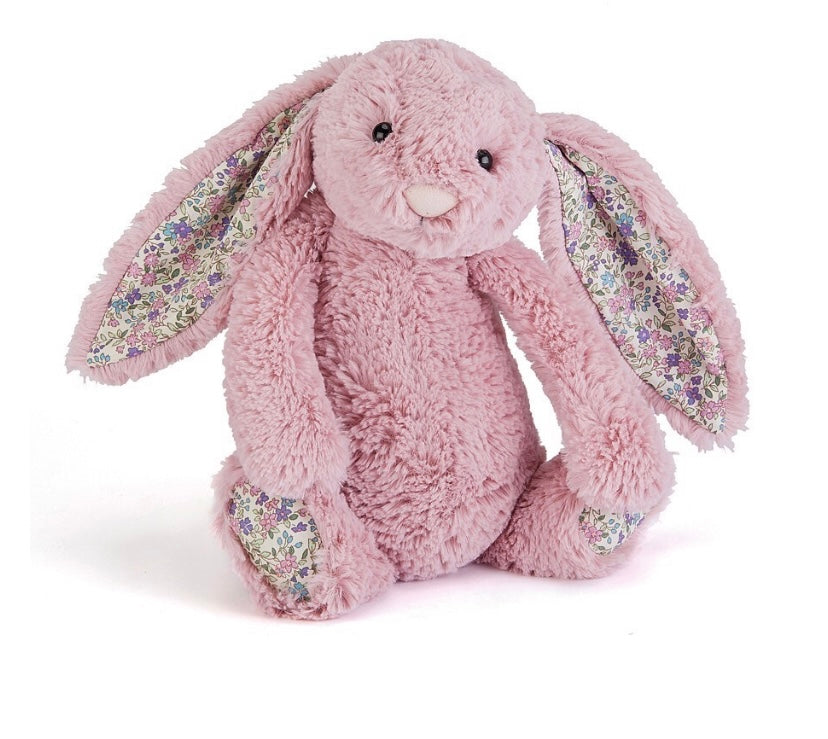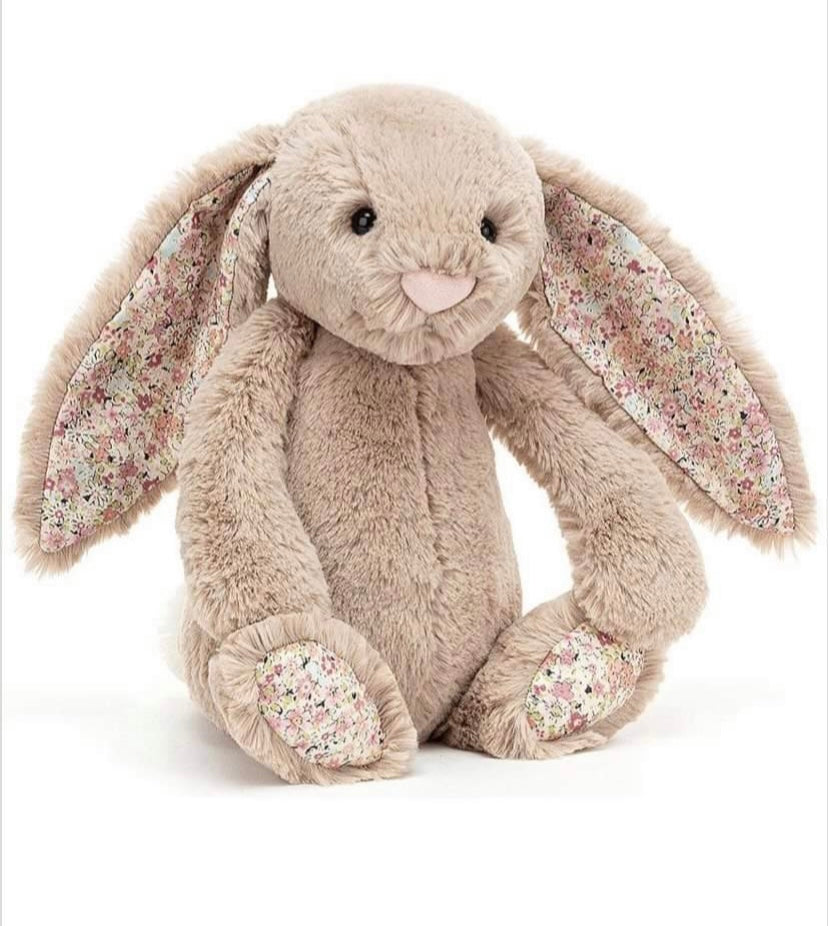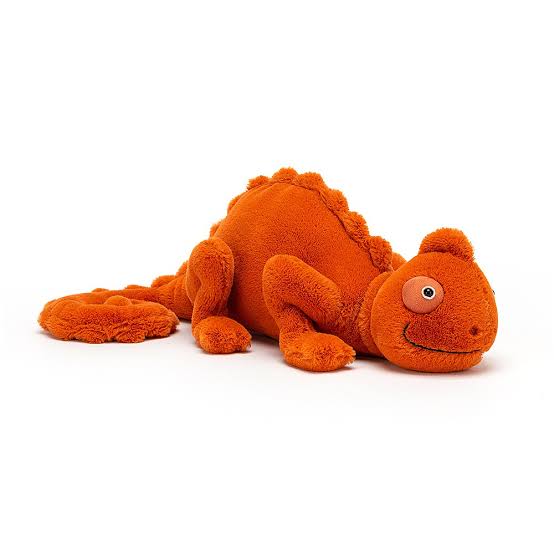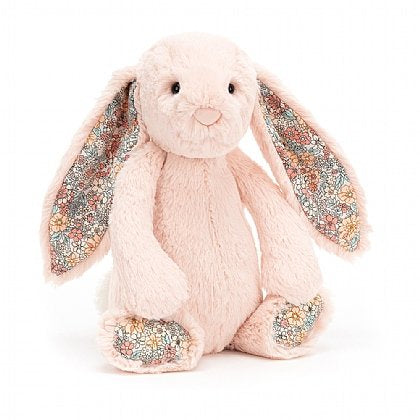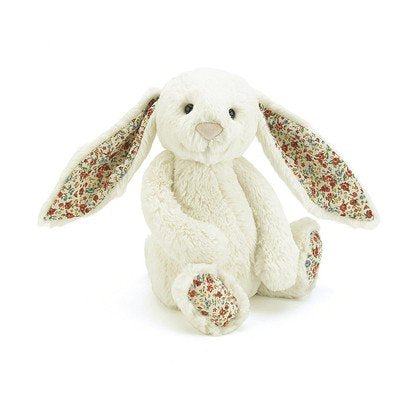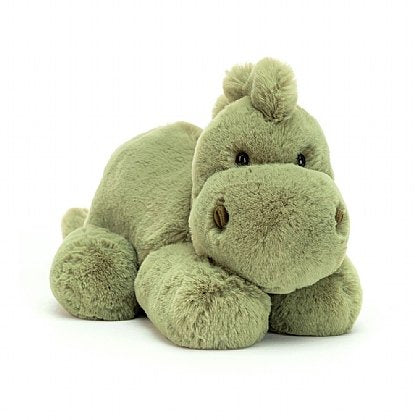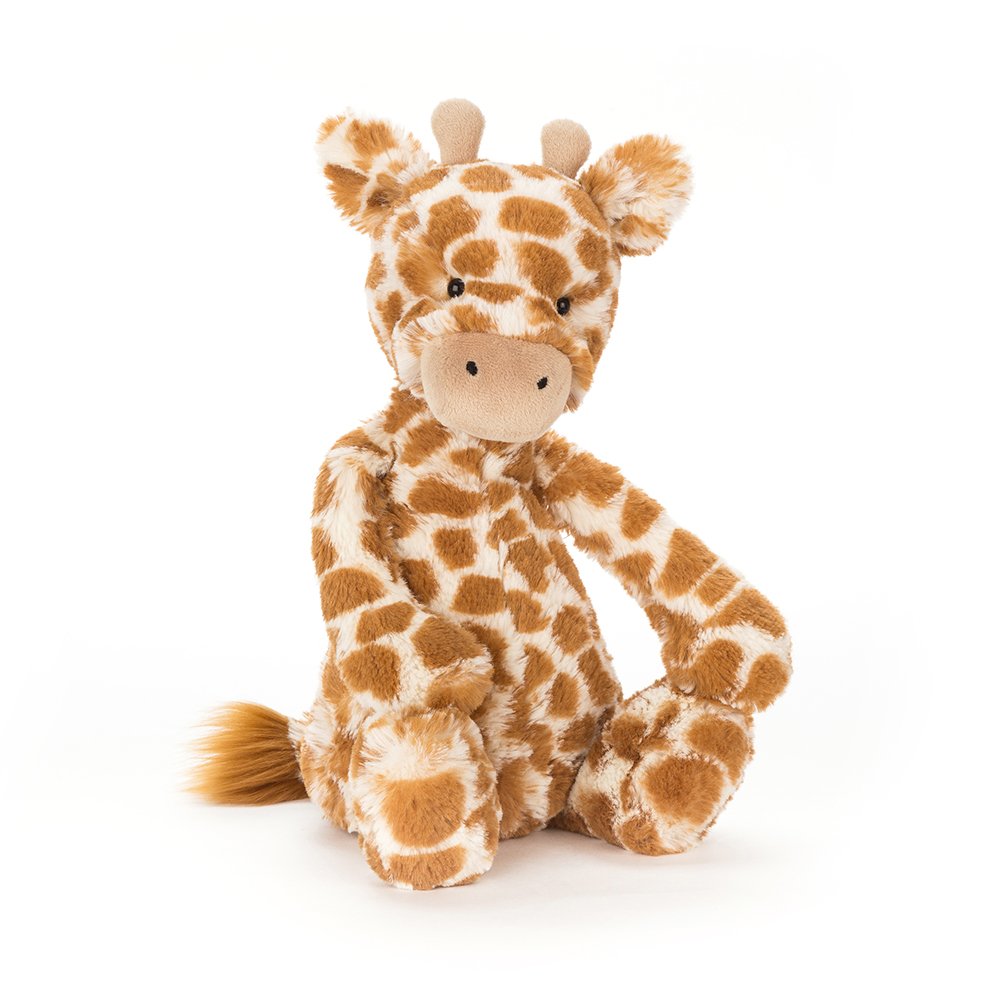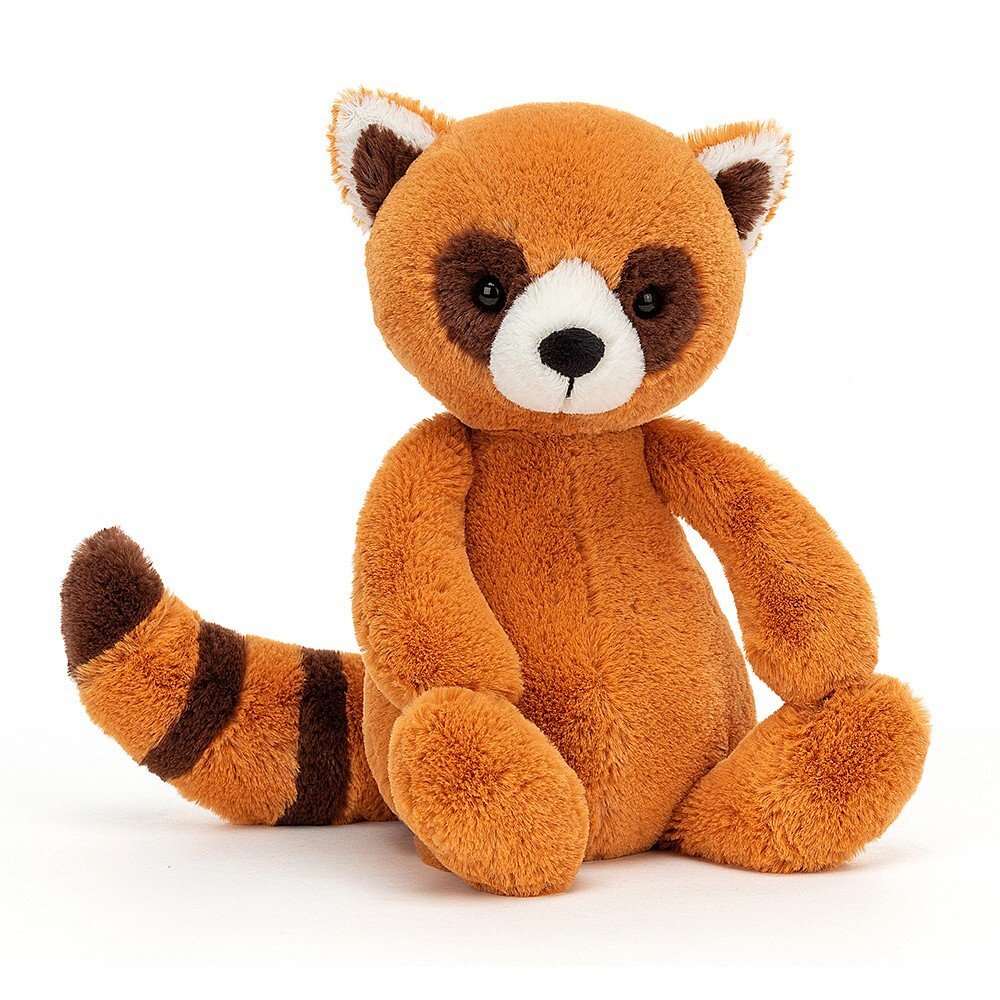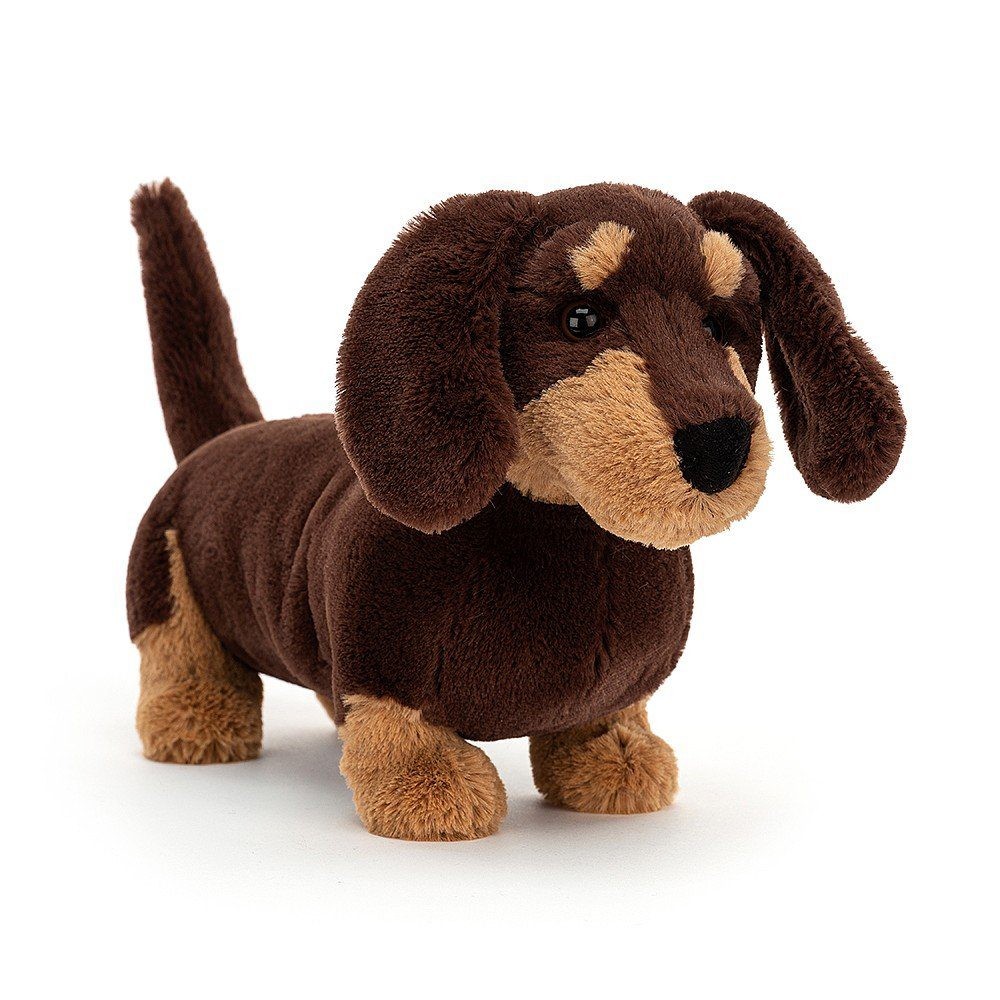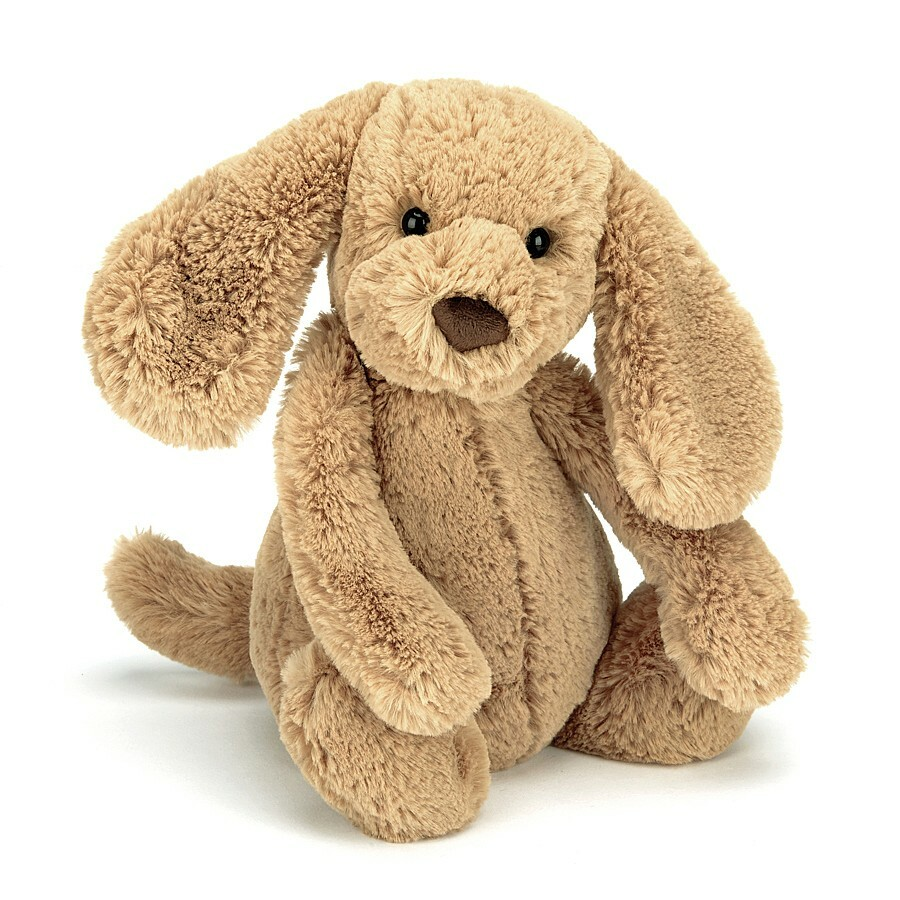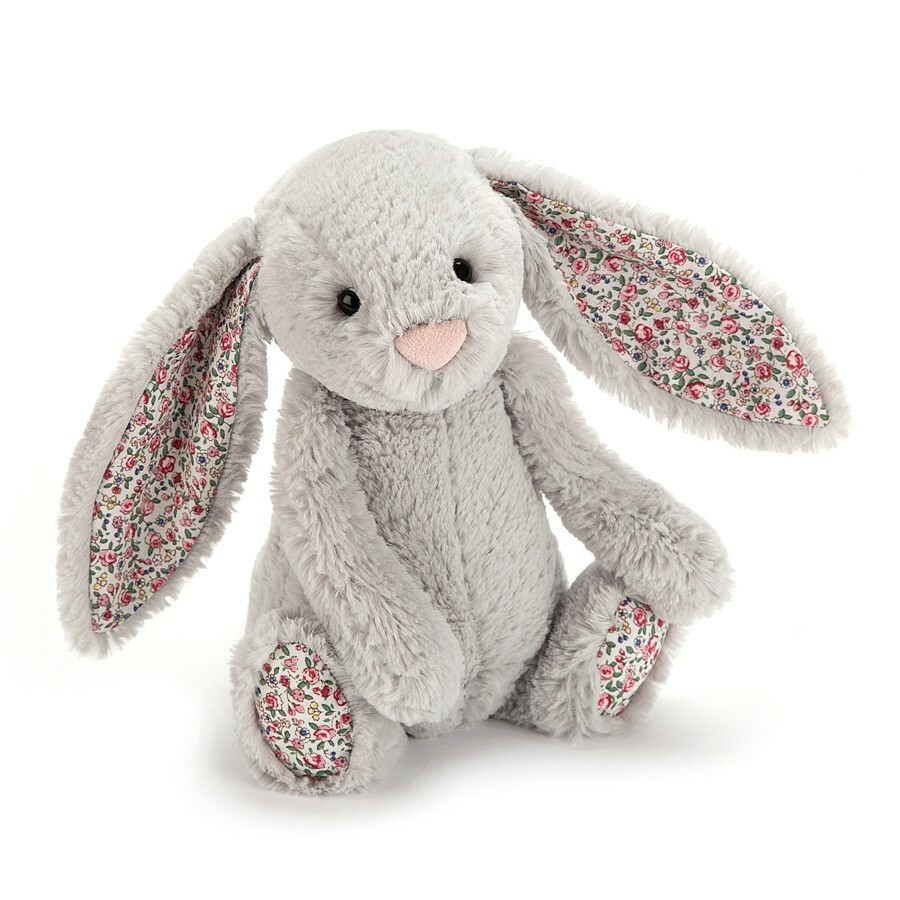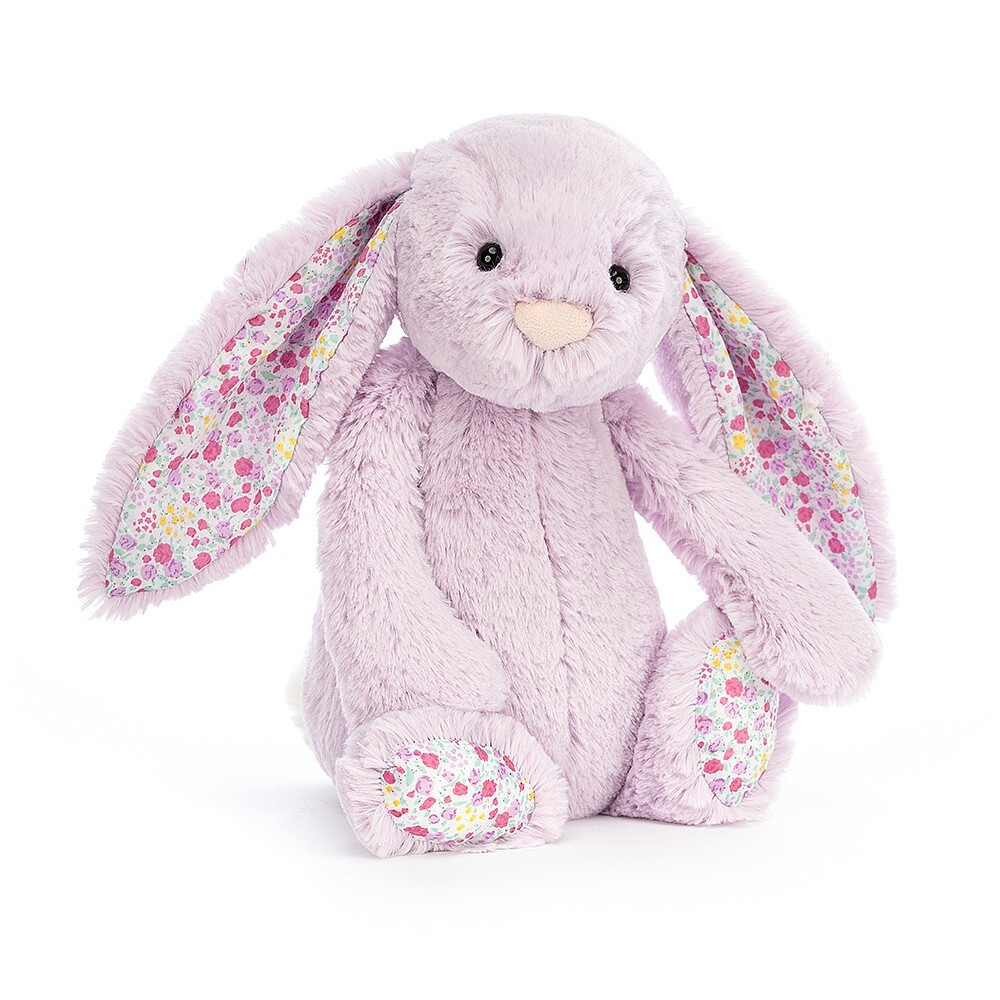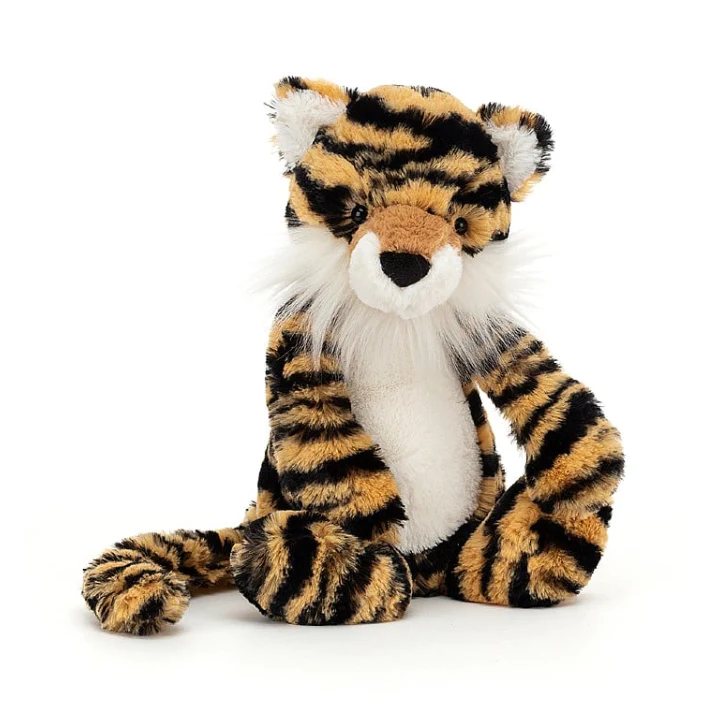 Jellycat Blossom Bunny Medium 31cm
With his little pink nose and the world famous super-soft Jellycat fur this guy is seriously giftablle.
Huggable yet portable, medium Jellycats are the ideal size for toddlers on the go. Sitting at 25cm, this little guy is the perfect comfort-companion to share a stroller with or snuggle up to for a car-ride nap.
Size: Sitting Height approx 25cm, Head to Feet Length approx 31cm
Recommended Age: Suitable from Birth, loved till infinity. 
Materials: 100% Polyester
Care Instructions: Do not bleach, tumble dry or dry clean
Vendor: Jellycat
Jellycat Blossom Bunny Medium 31cm