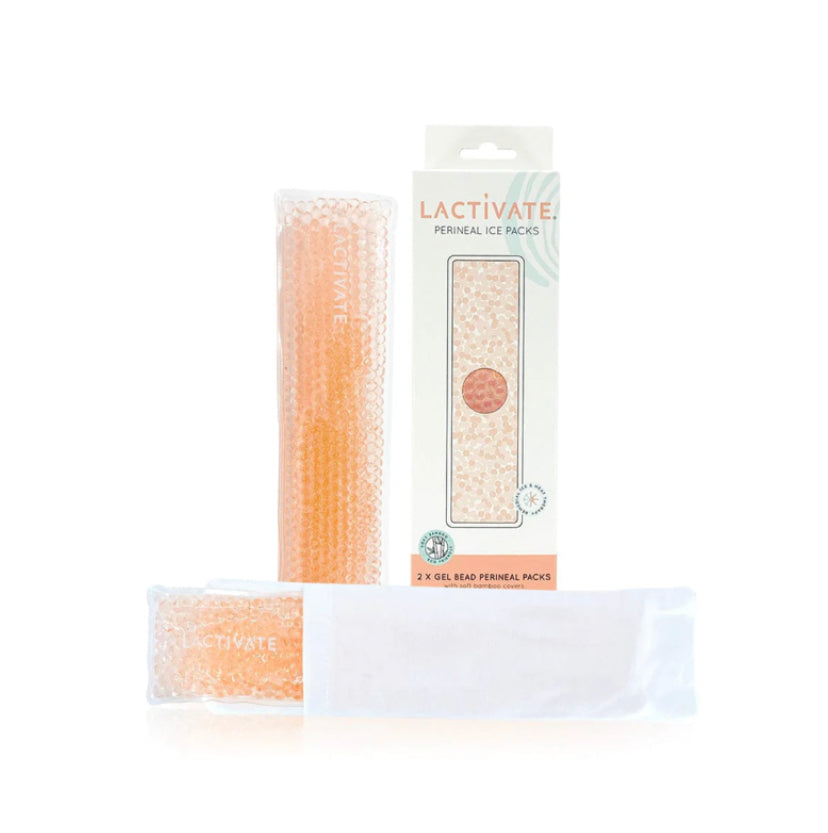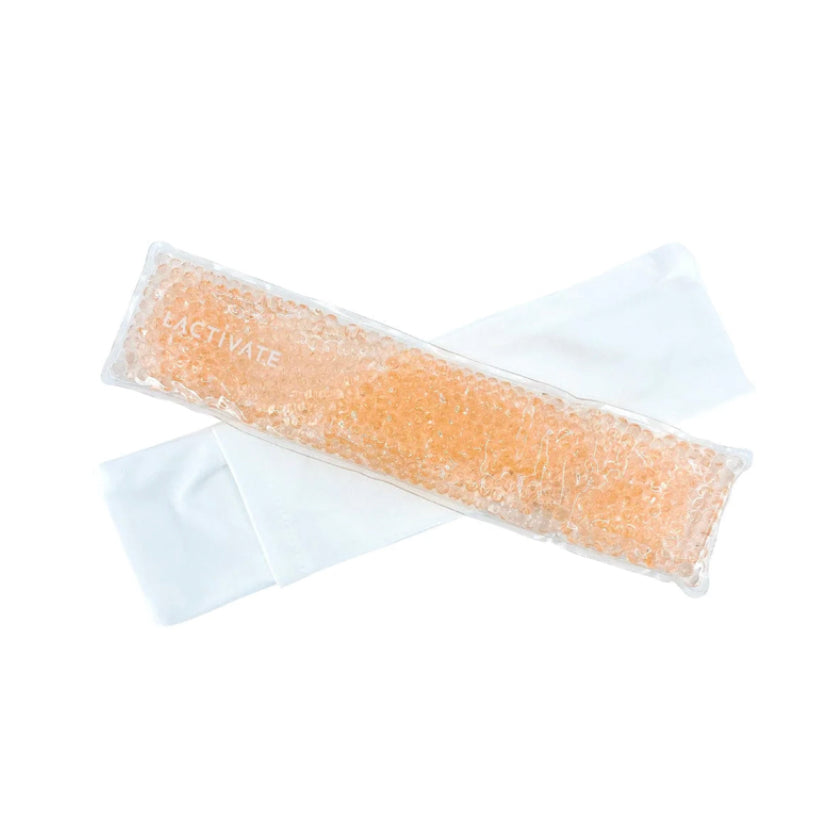 Lactivate Perineal Ice Packs
Lactivate ® Perineal Ice Packs- We also care for you down there!
Each pack contains
2 x Perineal ice strips 
4 x Washable bamboo covers
You can spend so much time preparing for your new born that you neglect planning for your own recovery post birth. 
Lactivate® Perineal Ice and Heat Packs provide instant, soothing relief to the perineal area after childbirth for common post birth issues including; swelling, grazes, tears and stitches. 
Designed to be slim-line, flexible and comfortable for day-to-day wear, the perfect addition to your hospital bag.
Directions of use:
Place in the freezer for 2-4 hours before use, then pop the frozen gel pack into the bamboo washable cover. Place against your perineal area. Apply for up to 20 minutes. If symptoms persist please seek medical attention.
Vendor: Cotmakers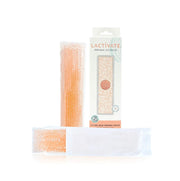 Lactivate Perineal Ice Packs