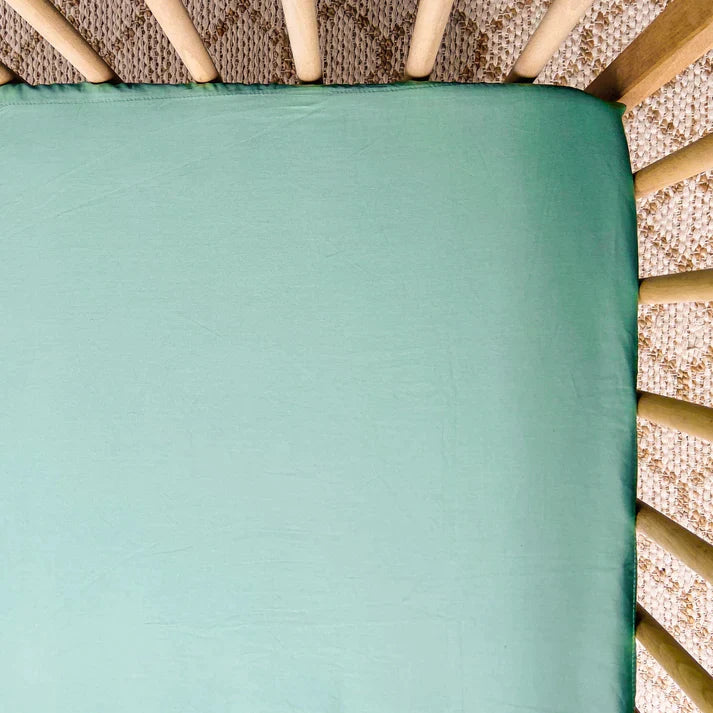 Little Human Linens Waterproof Mini Cot Sheets
At Little Human® Linens we make waterproof fitted bed sheets for the Little Human® in your life. But truth be told, we really make them for you.
Nappy leaks, spit-up milk or gastro illness create huge amounts of extra washing, and regular bedding just doesn't cut it.
Underneath the sheet is where the real magic happens. We discreetly sew a lining of super-soft waterproof fabric. The result? An all-in-one waterproof fitted sheet made from the best materials, that looks and feels just like a regular sheet.
As far as parenting hacks go, we think it's a total winner.
120 x 62 x 20cm (47 x 24.4")
Fits most mini cots, travel cots & daycare cots
Vendor: Cotmakers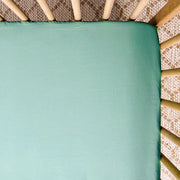 Little Human Linens Waterproof Mini Cot Sheets