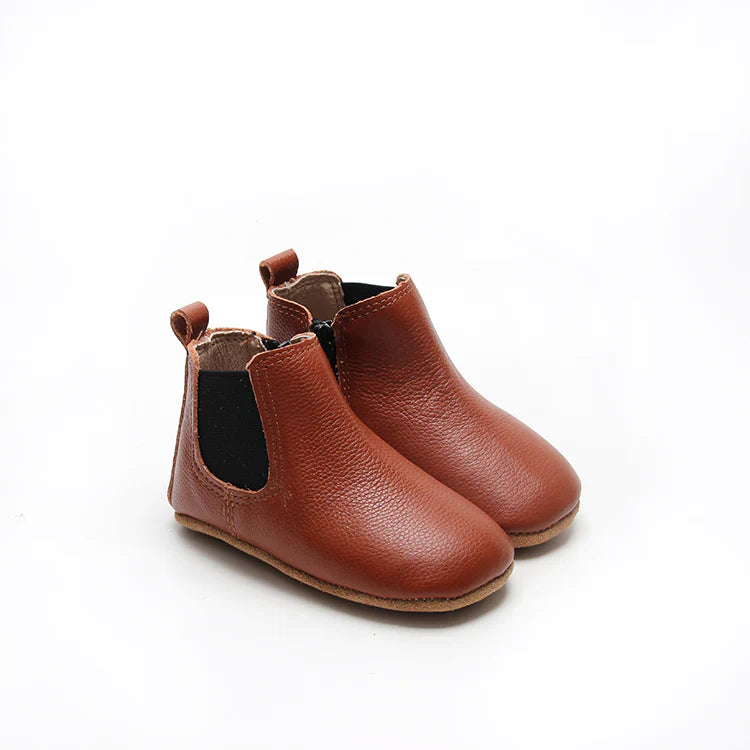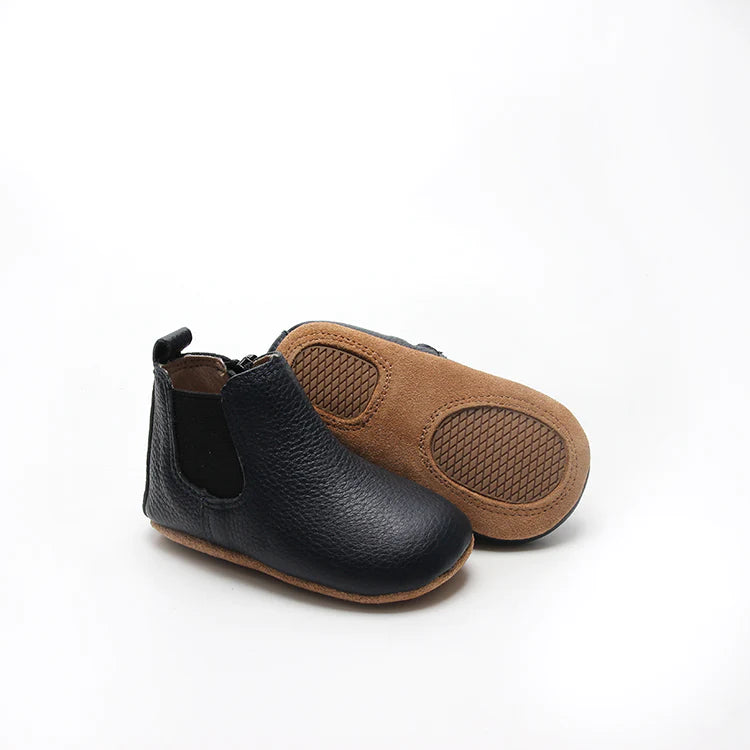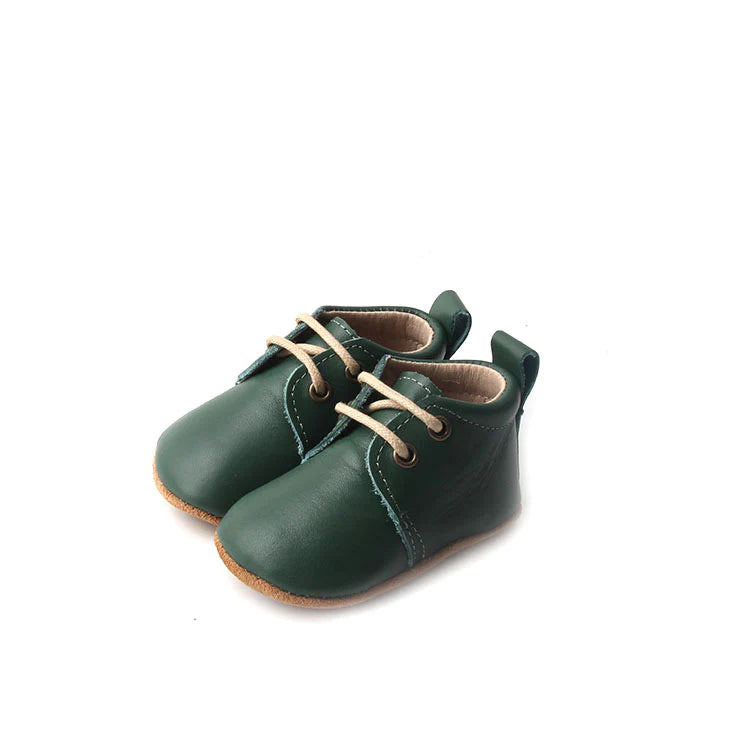 Littlememes pre walker shoes
The Summer, Autumn, Winter and Spring.
The go anywhere.
The dress up or down.
The all rounder.
The go with any outfit.
The Staple.
Quality leather soft sole with anti slip rubber pads or full hard sole.
Gold adjustable buckle to make every child a style icon.
Sizes: *cm refers to innersole length
Size 2 - 11cm - 0-6 months - Anti Slip Soft Sole
Size 3 - 11.8cm - 6-12 months - Anti Slip Soft Sole
Size 4 - 12.6cm - 12-18 months - Anti Slip Soft Sole
Size 5 - 13.4cm - 18-24 months - Anti Slip Soft Sole
Size 6 - 14.2cm - Hard Sole
Vendor: Cotmakers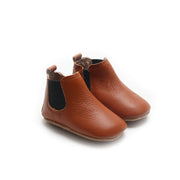 Littlememes pre walker shoes