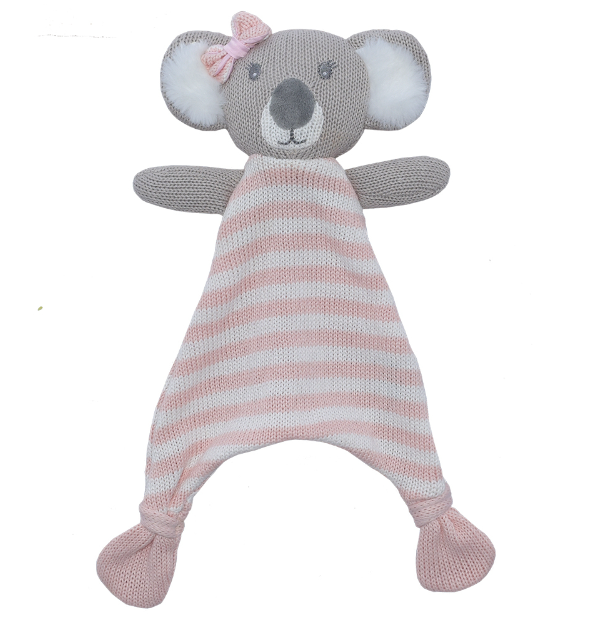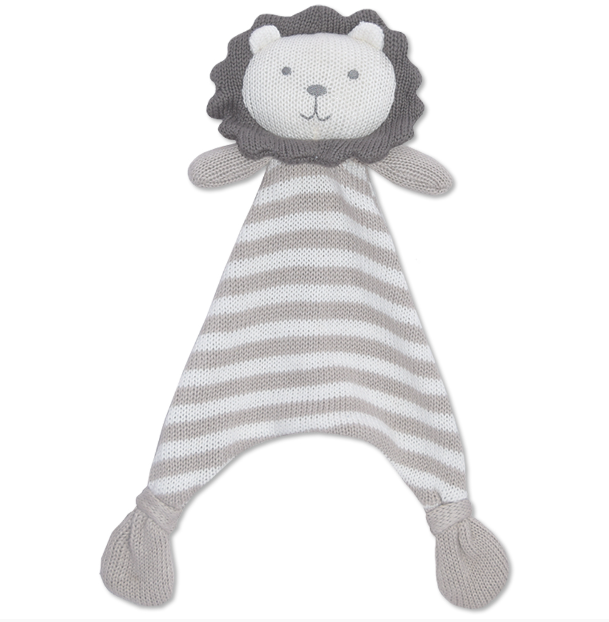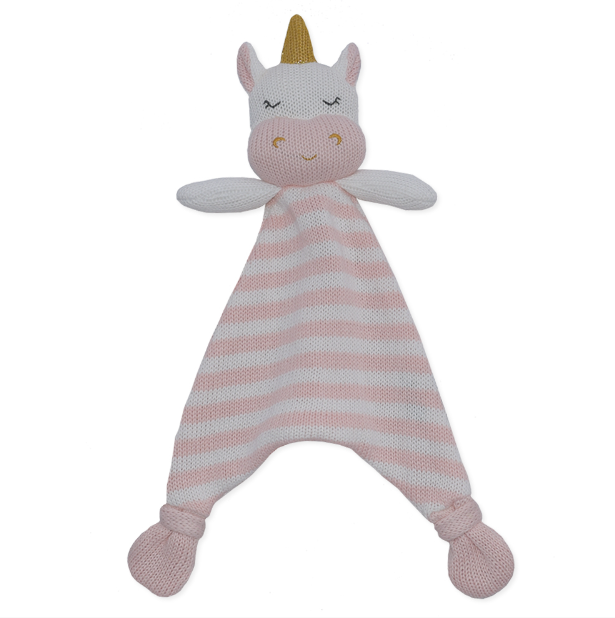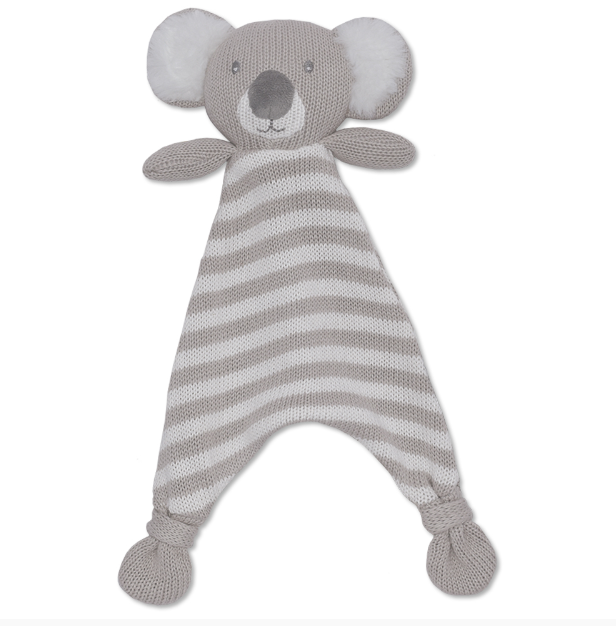 Living Textiles Knitted Security Blanket
Crafted from 100% cotton knit, these security blankets are the perfect cuddly companion. Perfectly sized so baby can take him everywhere, he is lightweight and machine washable.
Features:
Made from 100% cotton knit
Matching knitted toy and rattle also available
Suitable from 3 months+
Tested to AUS/NZ toy standards
Dimensions:
Approx. 30 x 28cm
Materials:
100% Cotton knit (head contains polyester fill)/crinkle paper.
Vendor: Cotmakers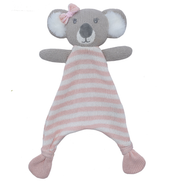 Living Textiles Knitted Security Blanket