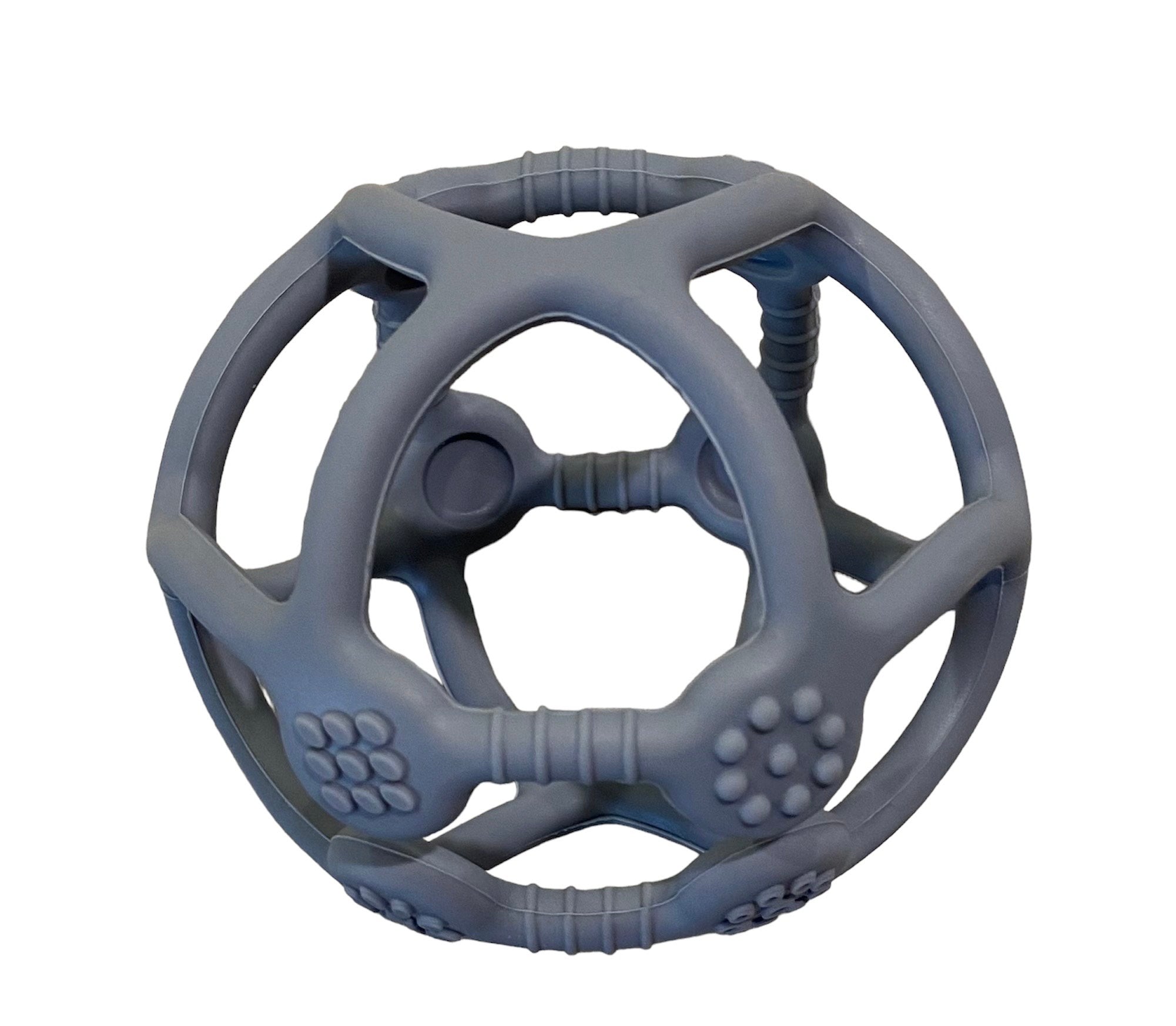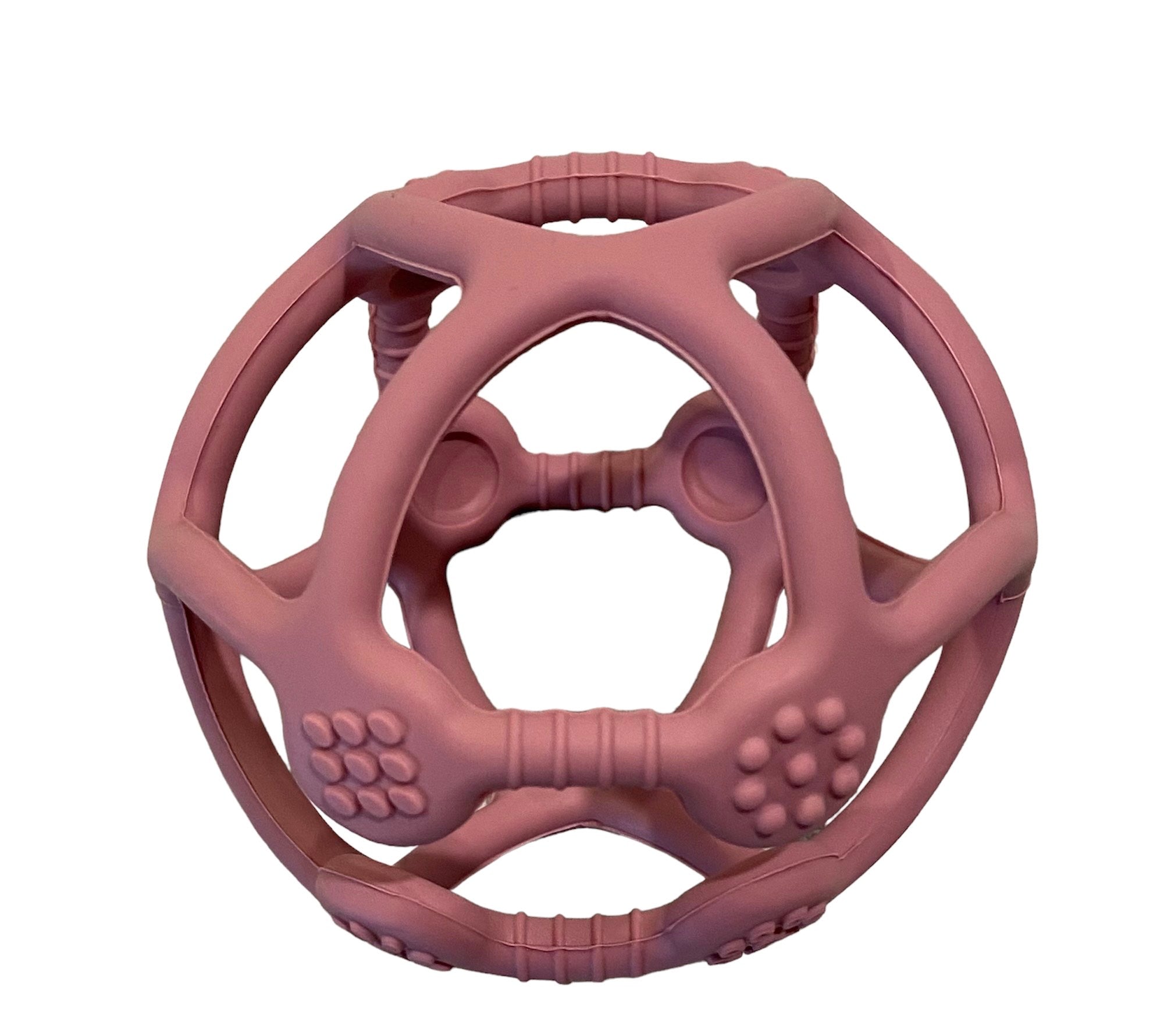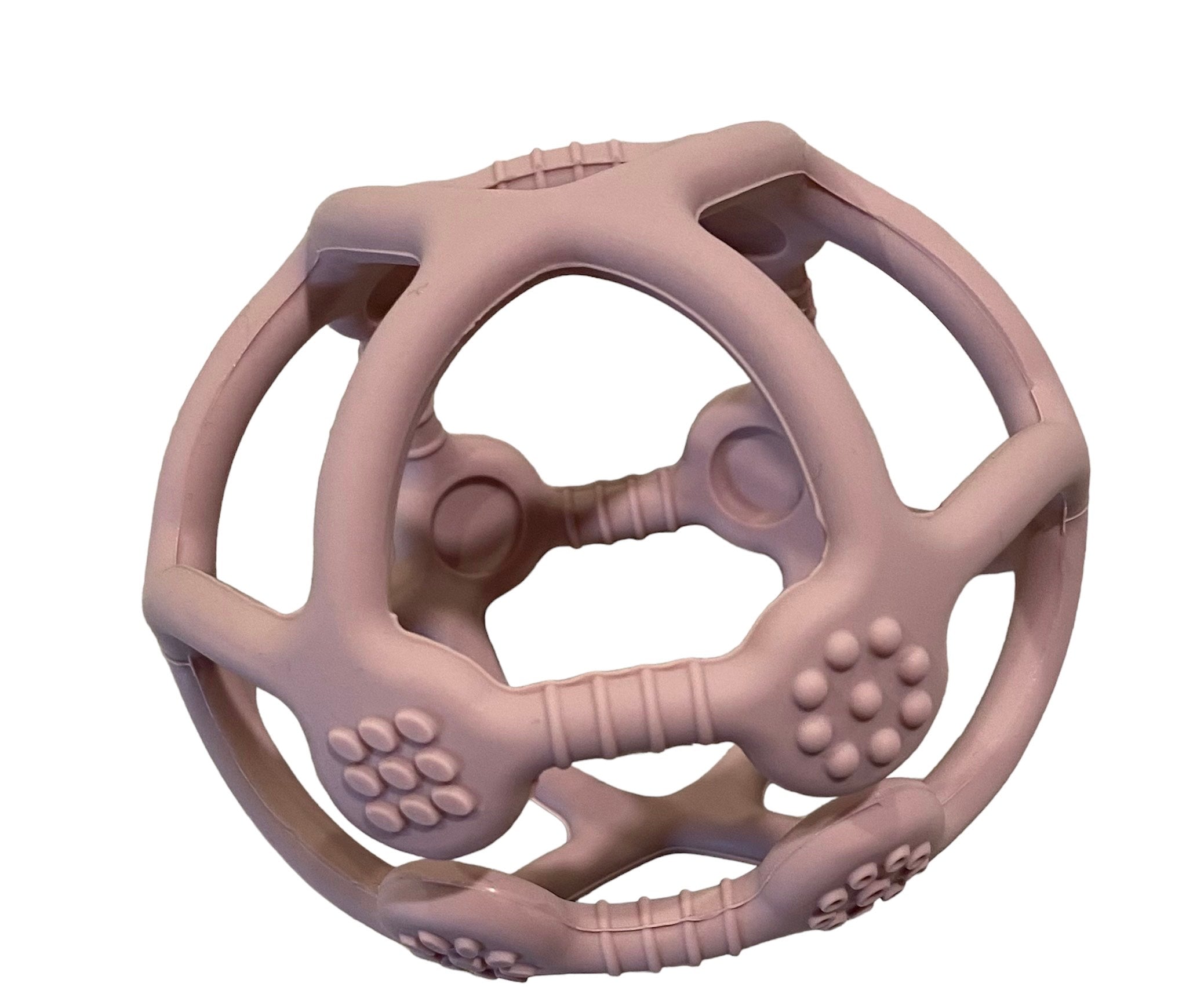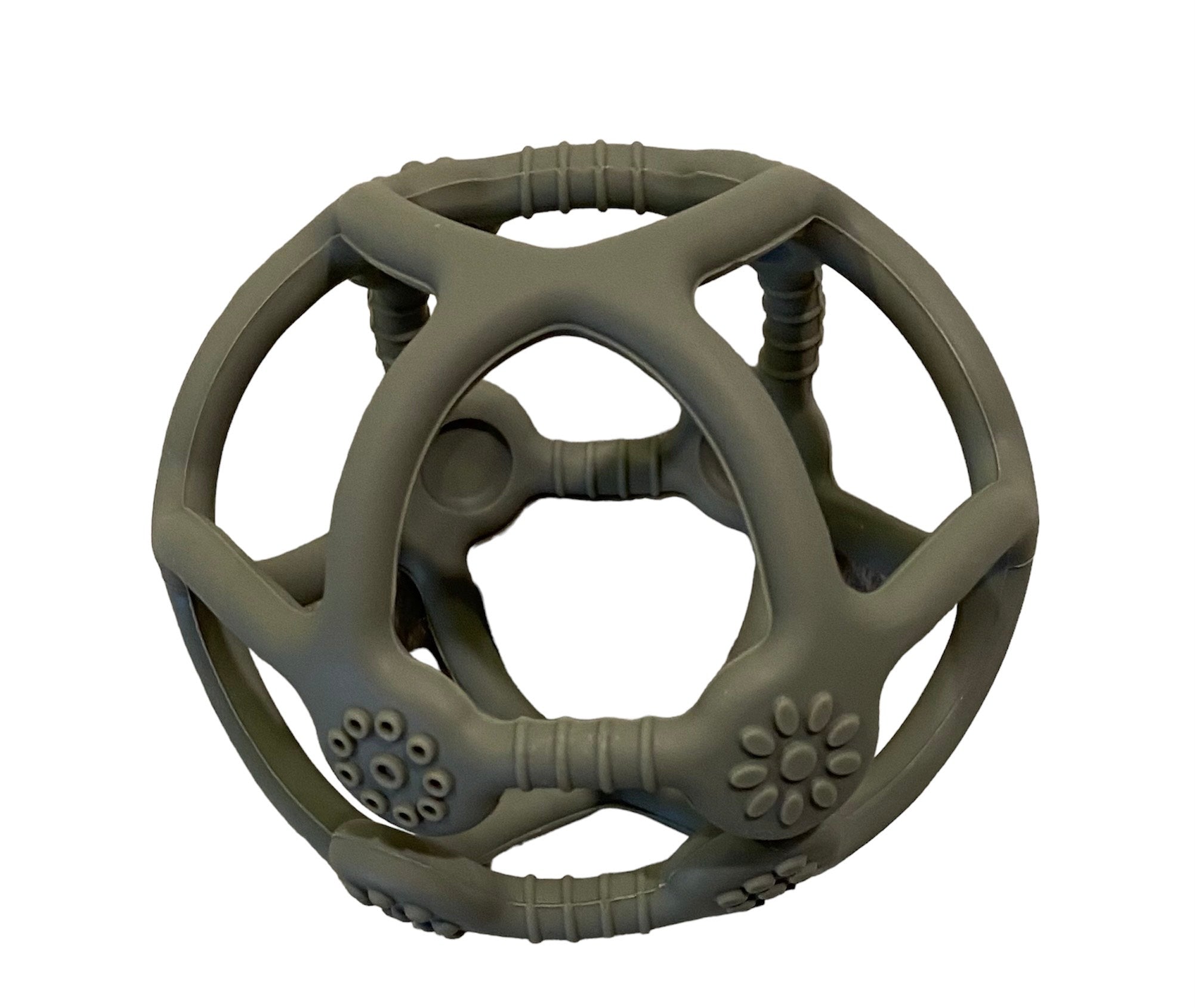 Logan-Ray Collection silicone Teething Balls
These silicone sensory balls are ideal for all ages and stages, as both a teether for young babies as well as a sensory toy for older children.
 This sensory ball is available in 4 colours and is made from food-grade silicone so babies can chew on the soft, safe surface for your little ones.
The sensory ball also caters to older children who can stretch, grasp, roll, squish it for fun.
It encourages their motor skill development, shape exploration and hand-eye coordination as they learn through play.
The sensory ball  is easy to clean, simply wash it in the dishwasher or warm soapy water.
Dimensions: 10cm x 10cm x 10cm 
Vendor: Cotmakers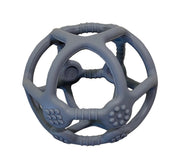 Logan-Ray Collection silicone Teething Balls