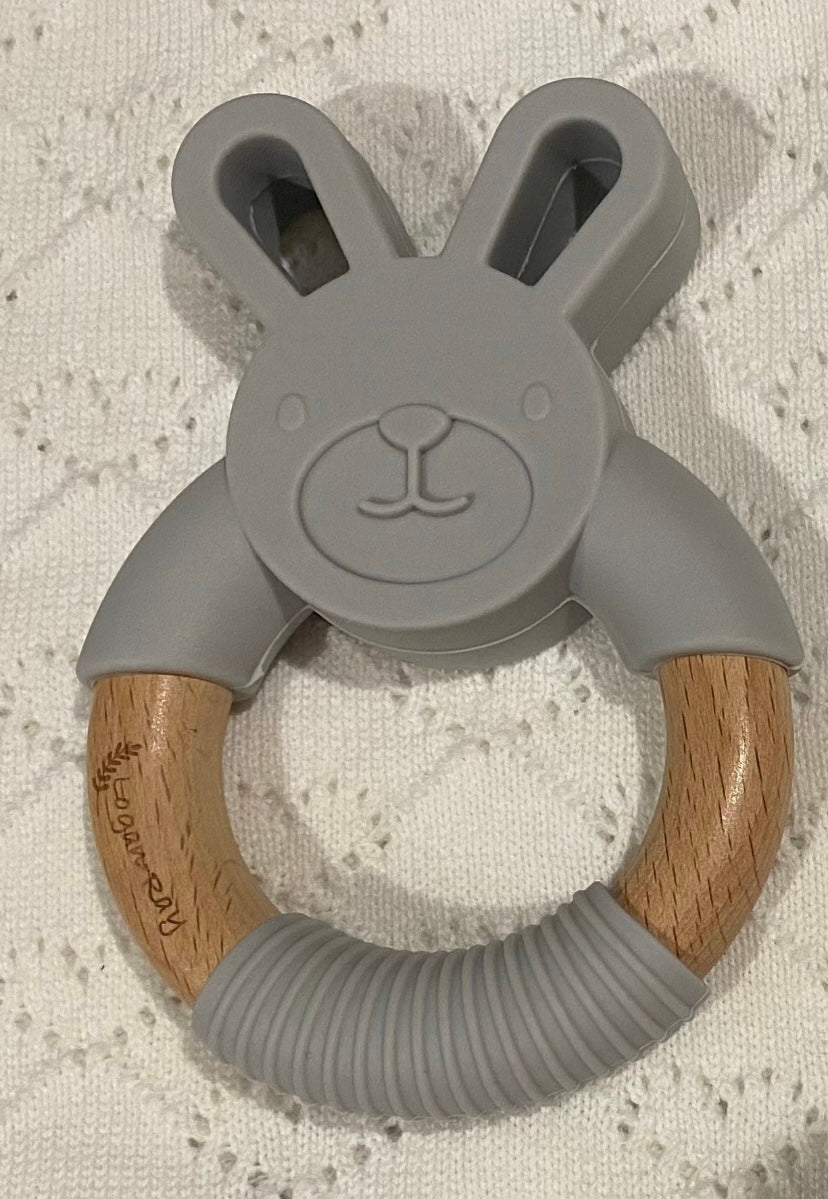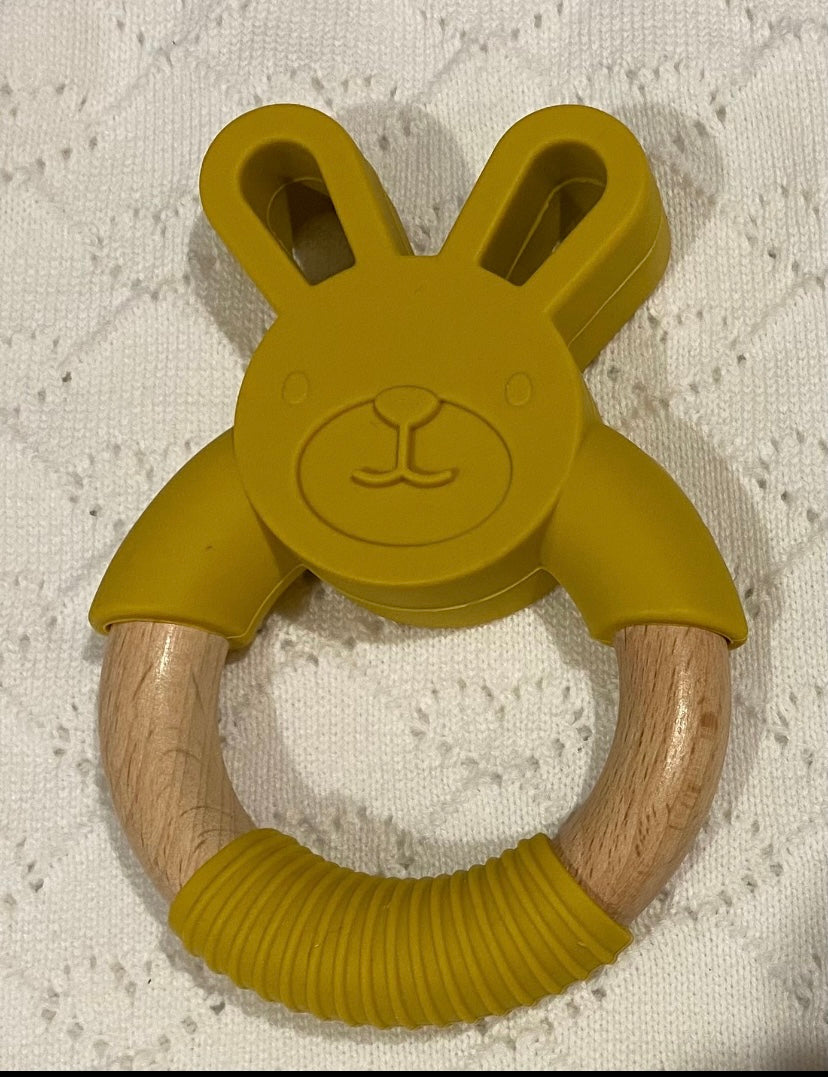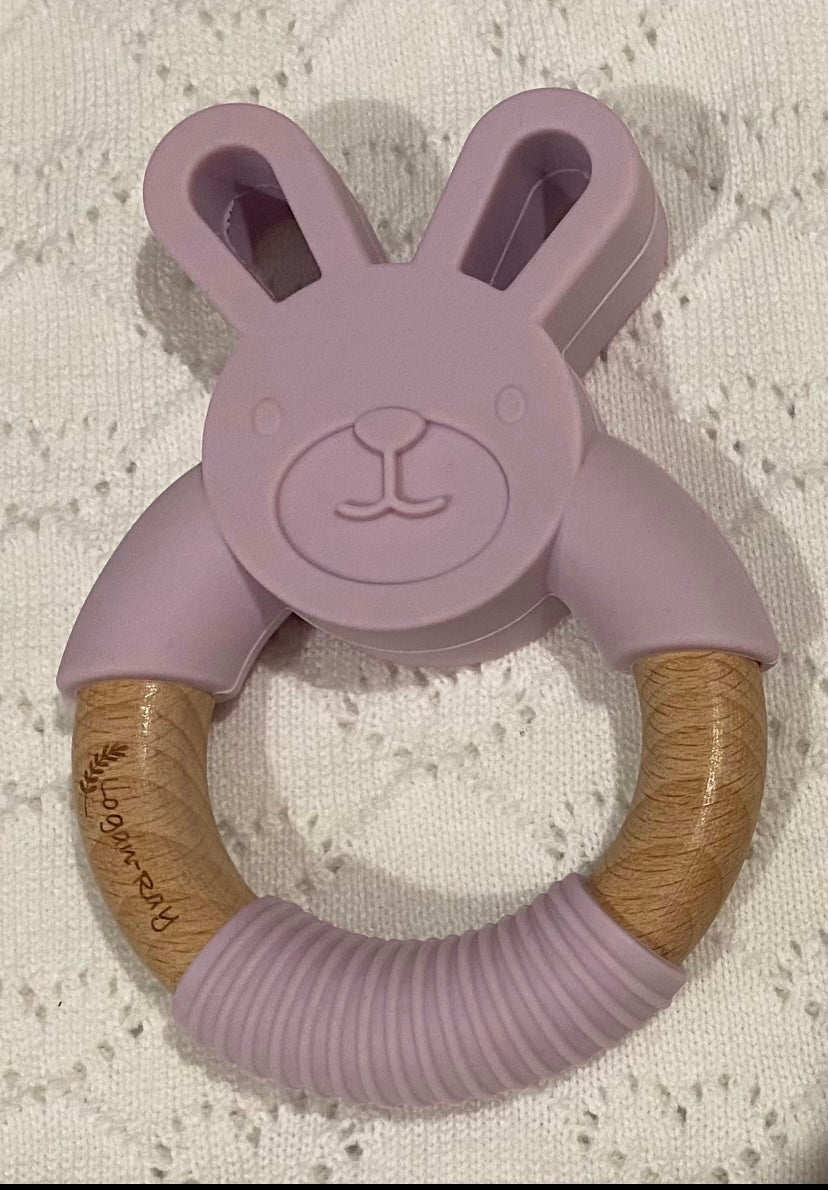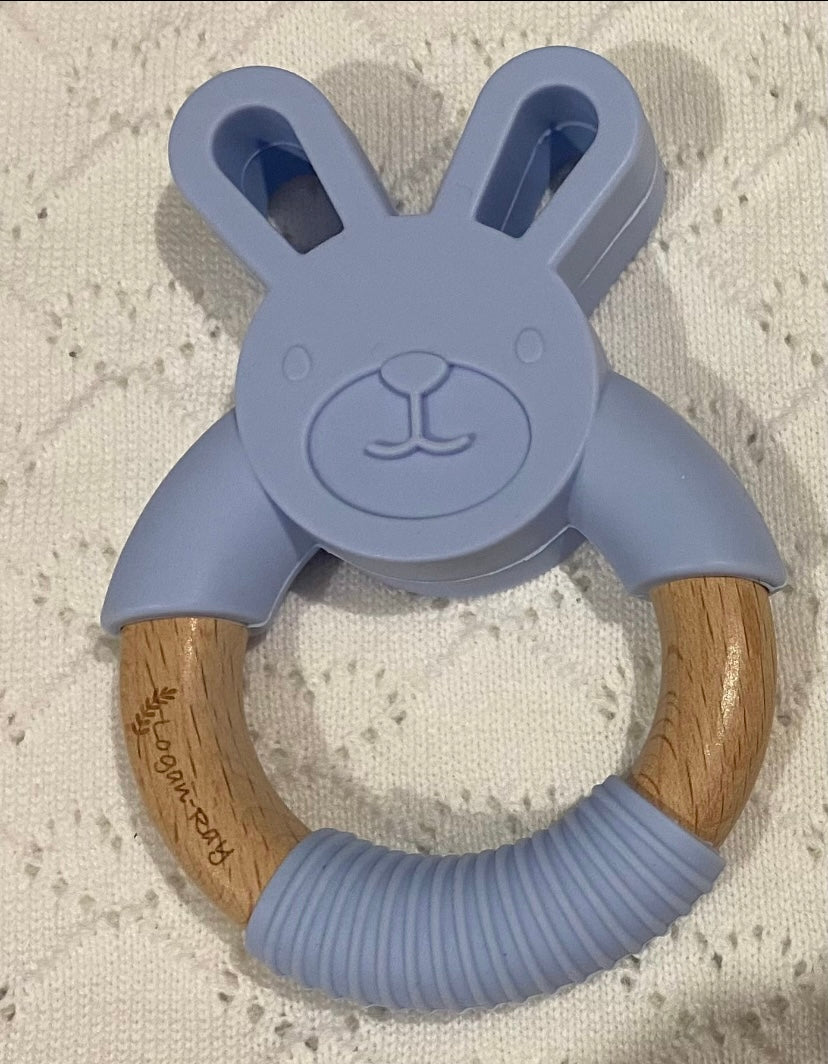 Logan-Ray silicone/beechwood teethers
Logan-Ray teether offers adorable, easy to hold teethers for tiny hands that are soft on gums and ideal for teething babies.  Helping to relieve the pain of bub's first tooth, they are  fun and creative alternative to traditional teethers.
Made from BPA-free, phthalate-free, non-toxic silicone.
These Bunny teethers can be cleaned using a steriliser, placed in a dishwasher or washed with warm soapy water. Dimensions: 10.5cm x 6.5cm x 1cm. Freezer safe and dishwasher safe. 
Vendor: Cotmakers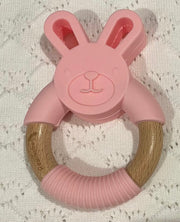 Logan-Ray silicone/beechwood teethers