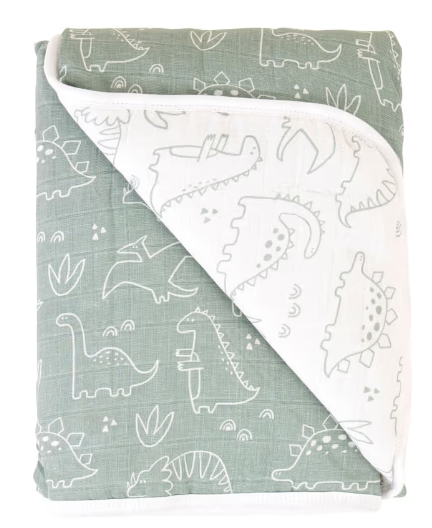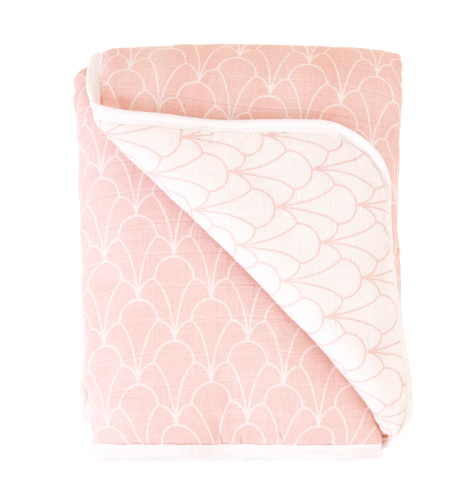 Muslin baby cot blanket - extra large
This soft and gentle muslin blanket is made of only the finest materials, for that soft and comfortable feel.
This large size of 90x115cm can be used for Tummy time, a baby blanket and much more.
Made from: 100% Cotton Outer, 100% new polyfill inner.
Designed in Australia.
Vendor: Cotmakers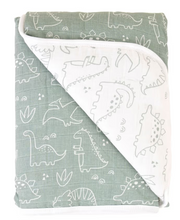 Muslin baby cot blanket - extra large