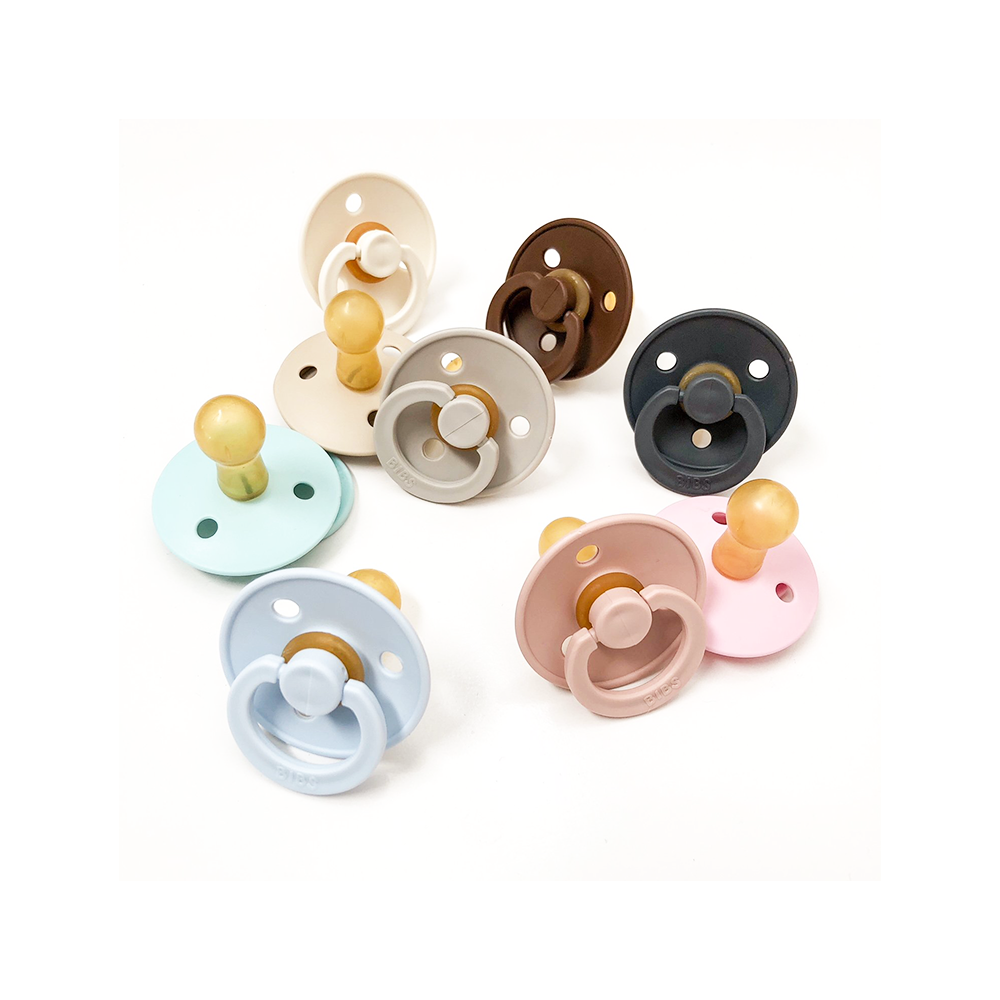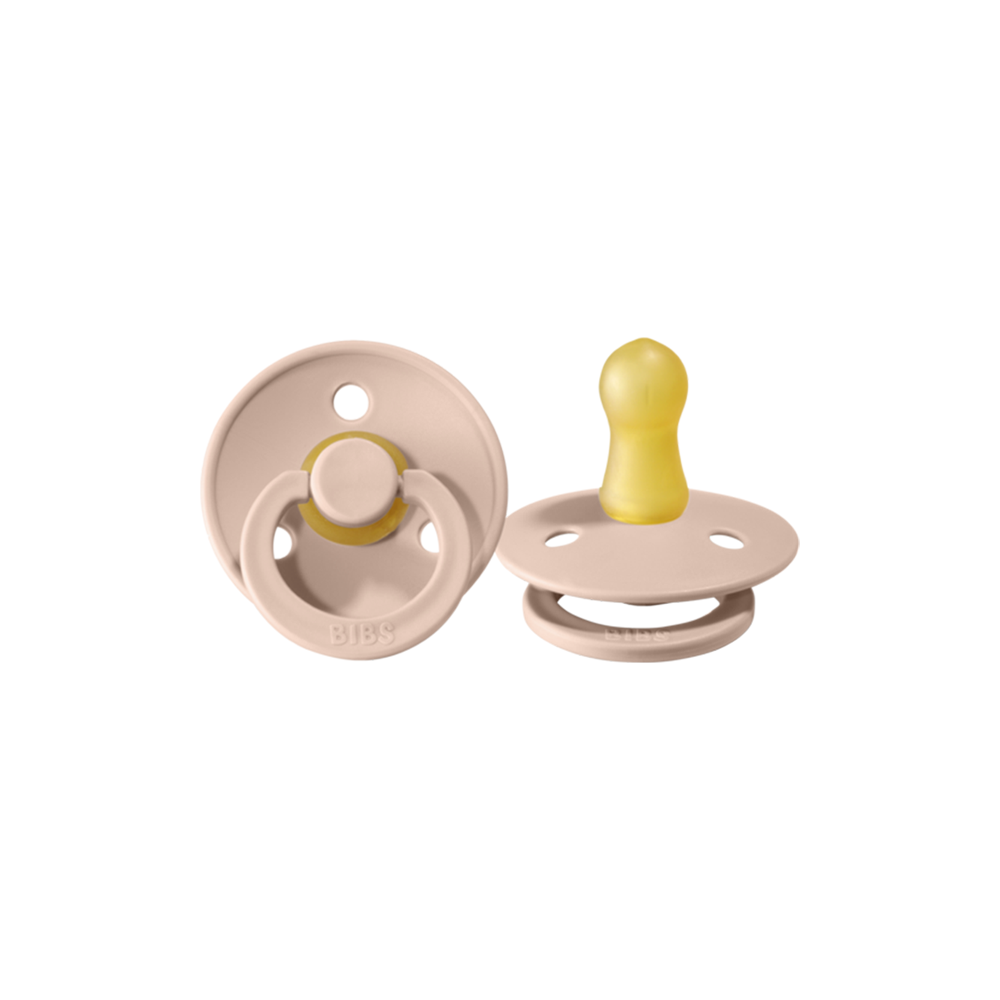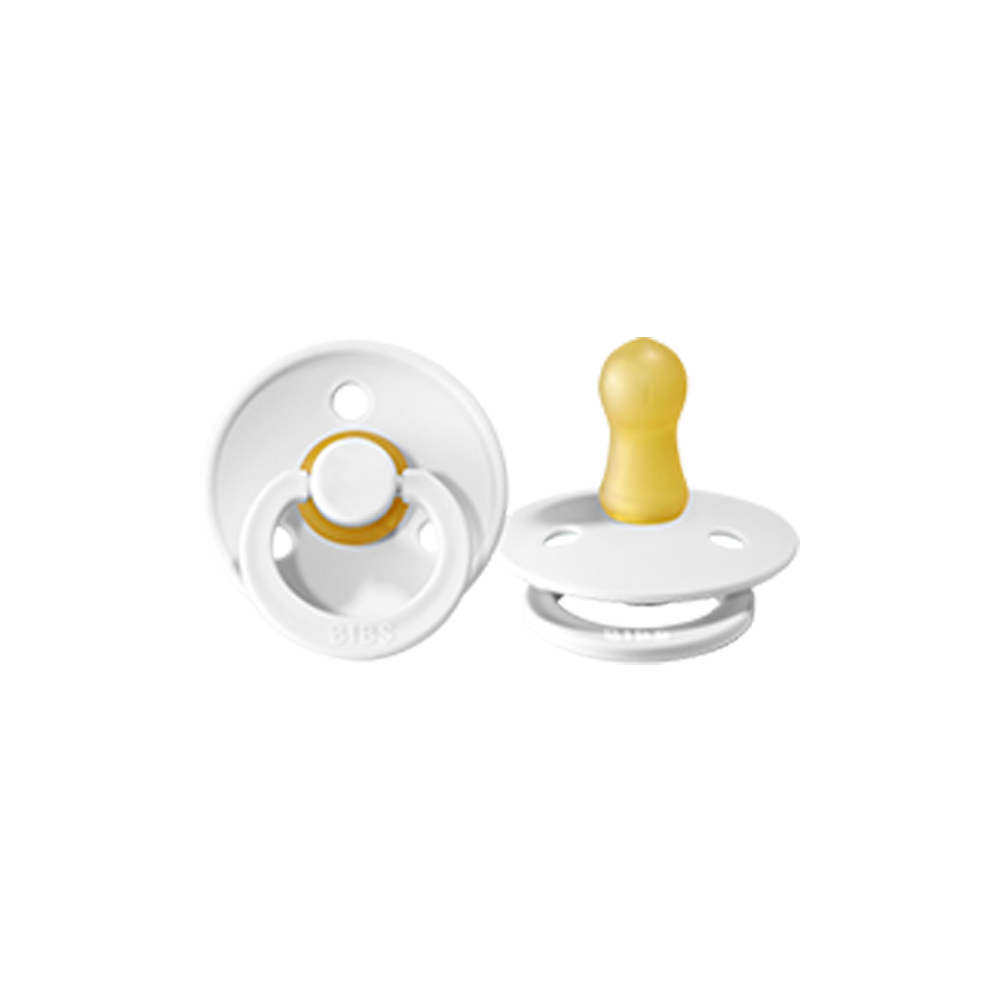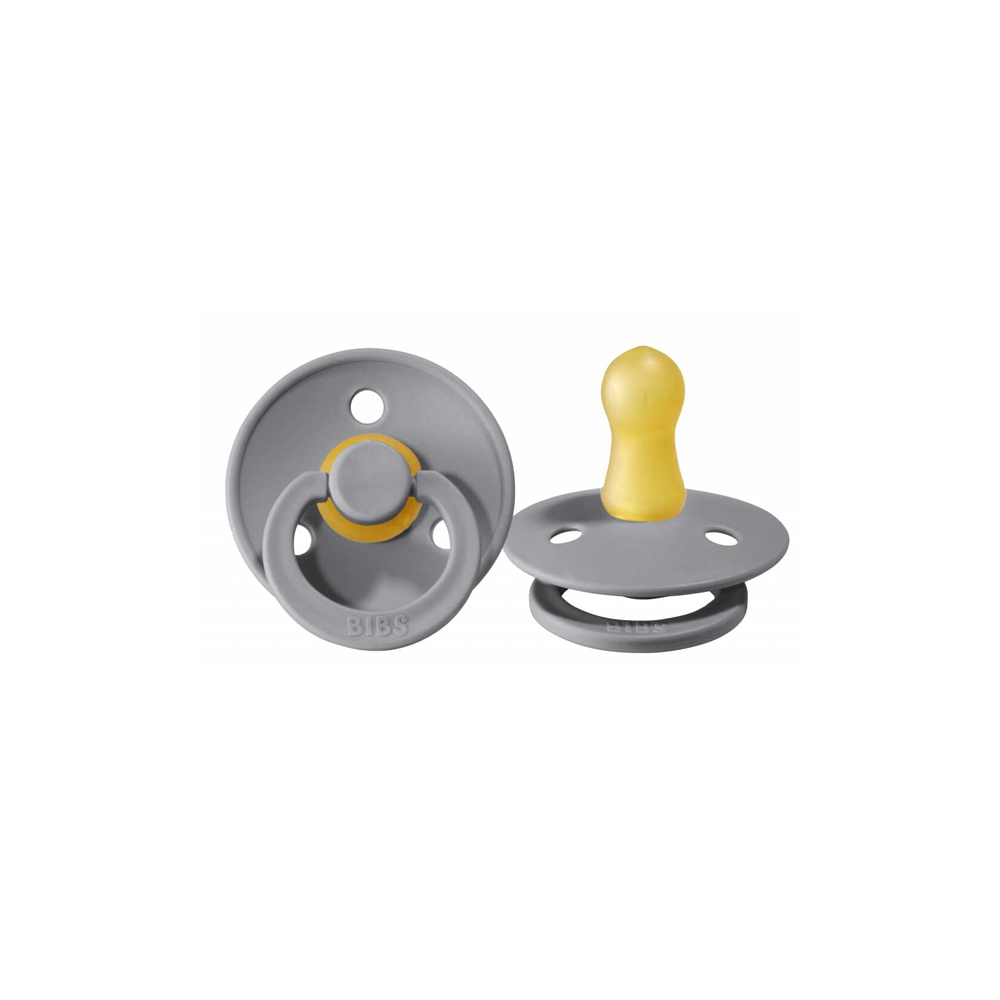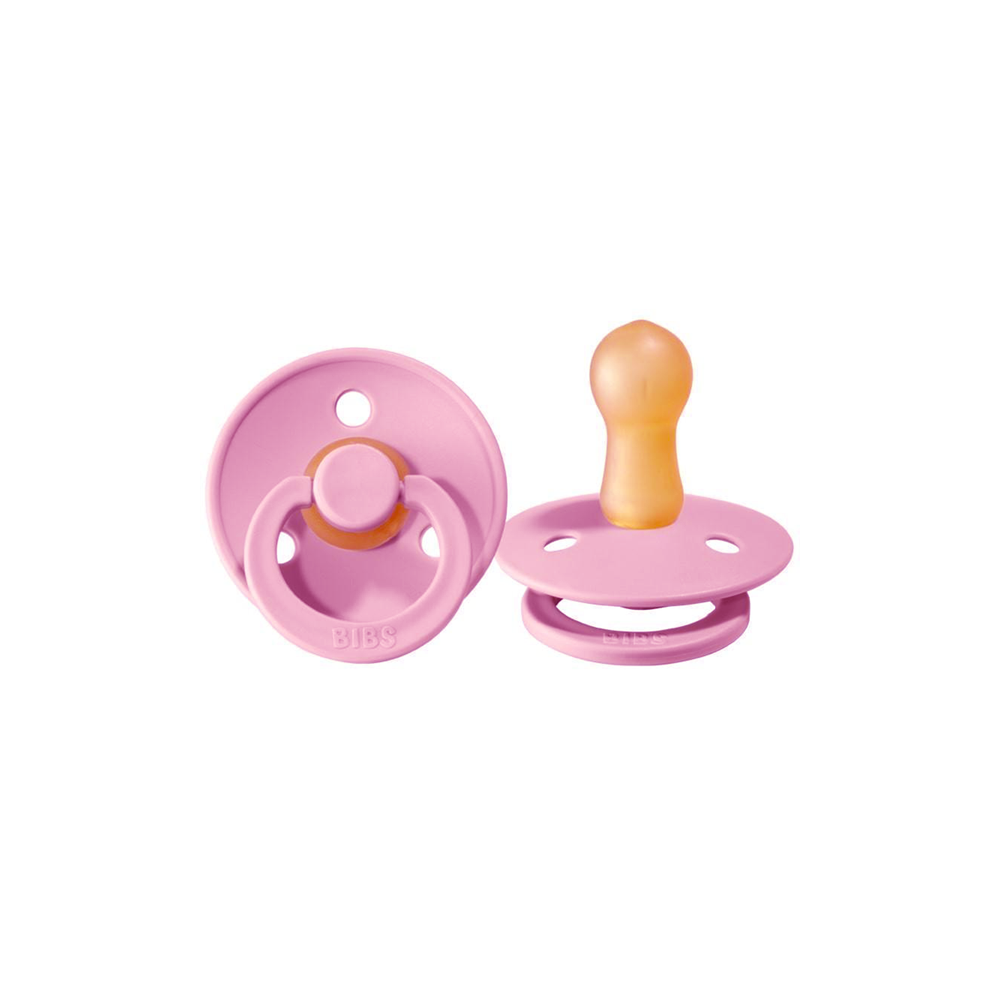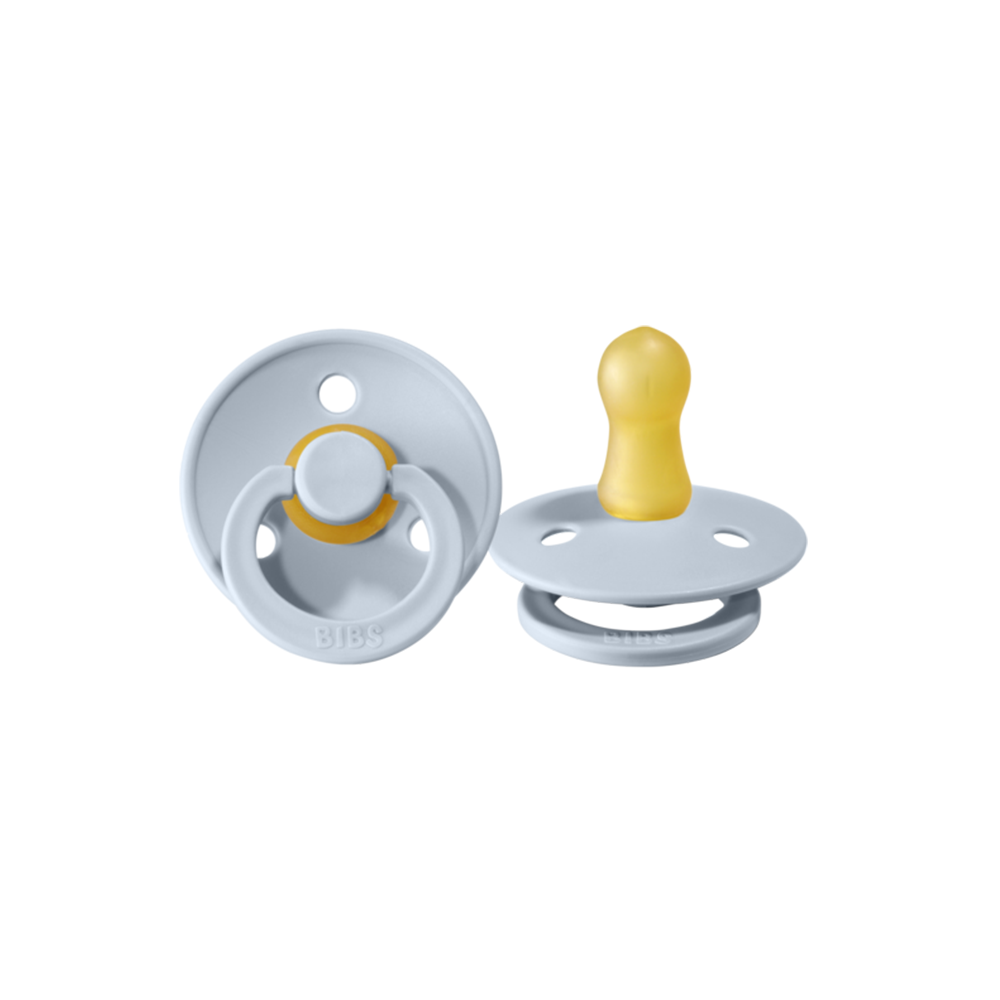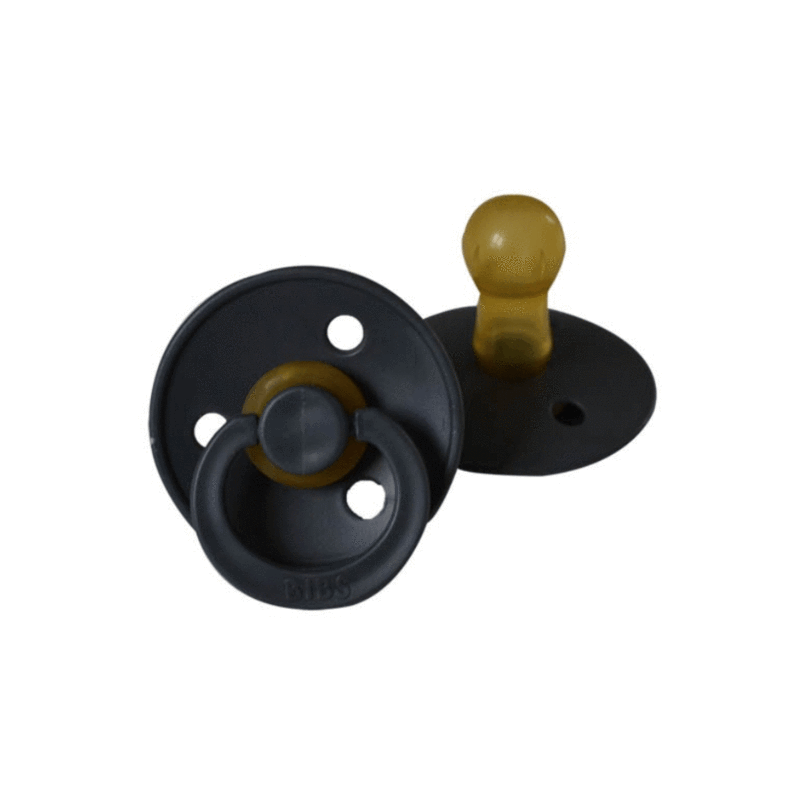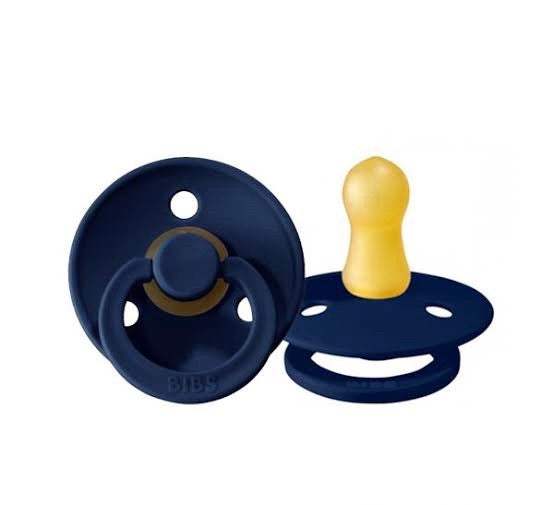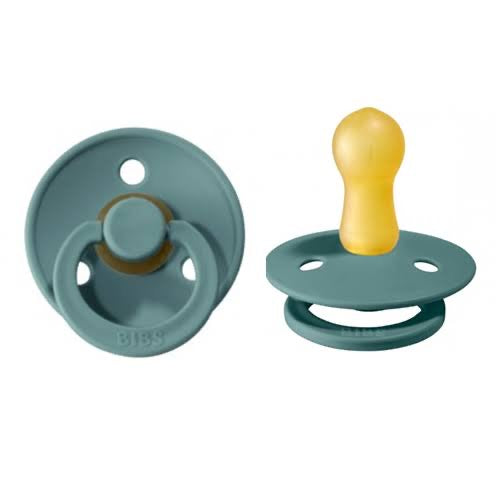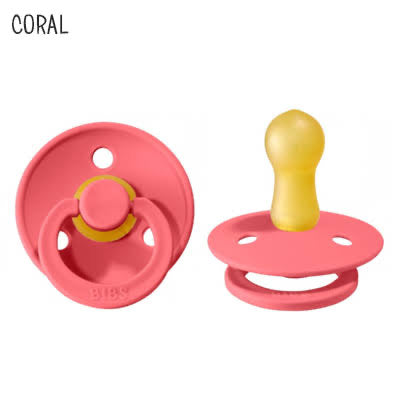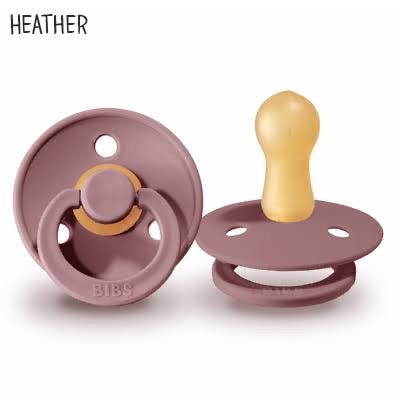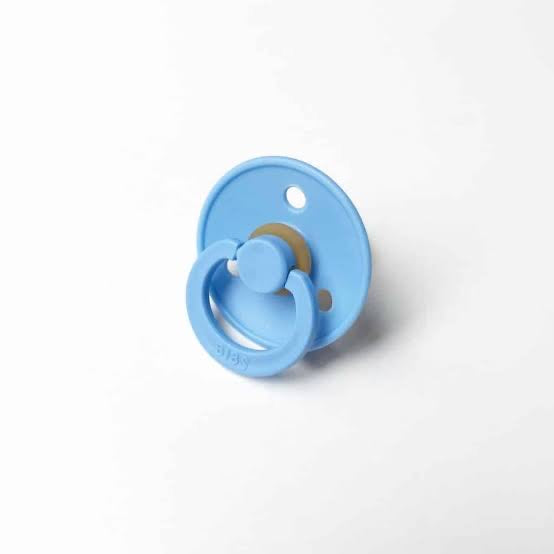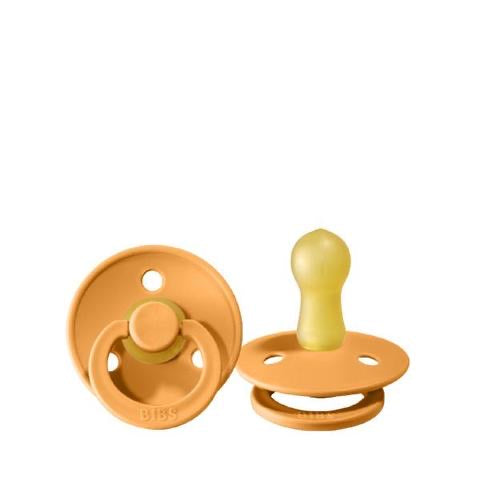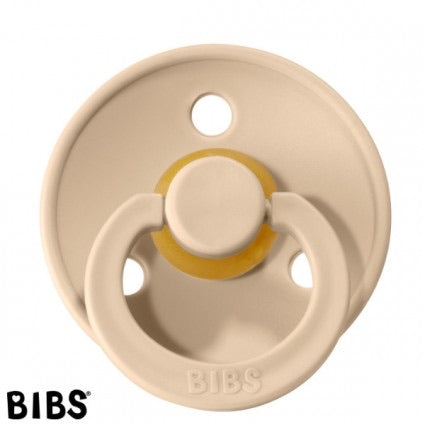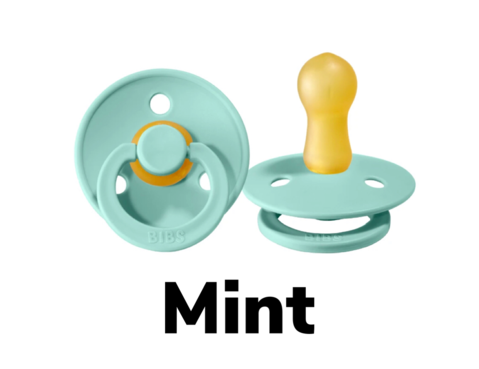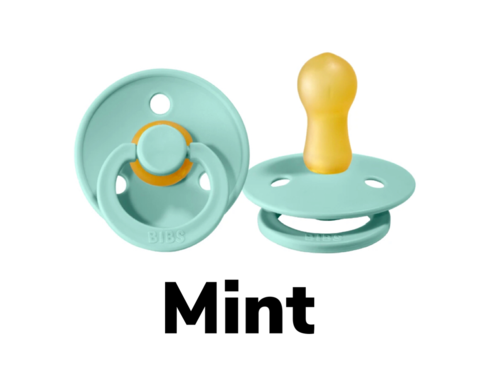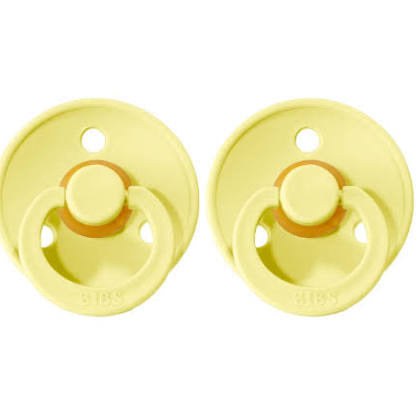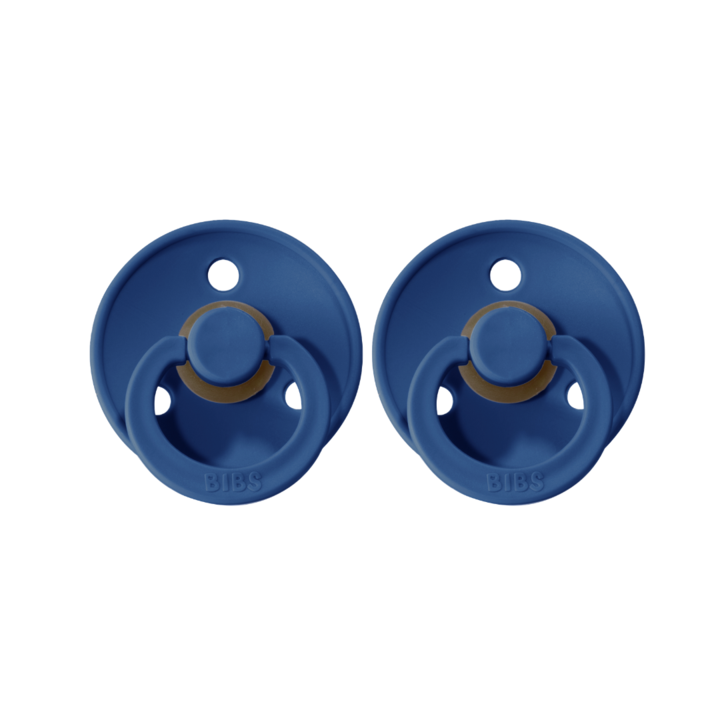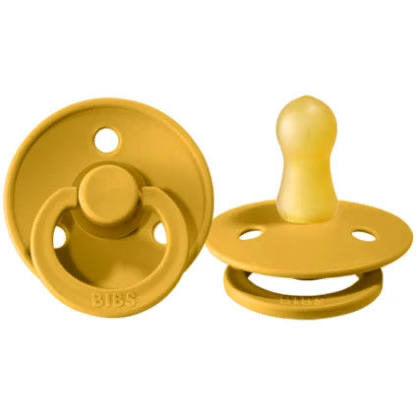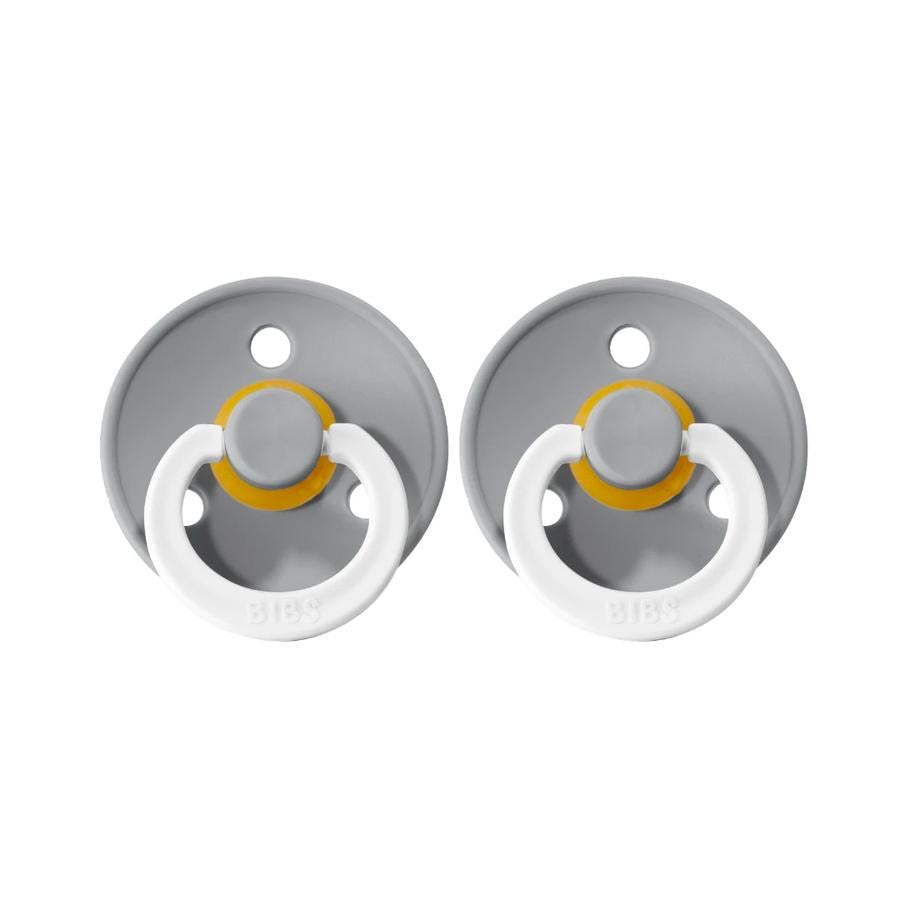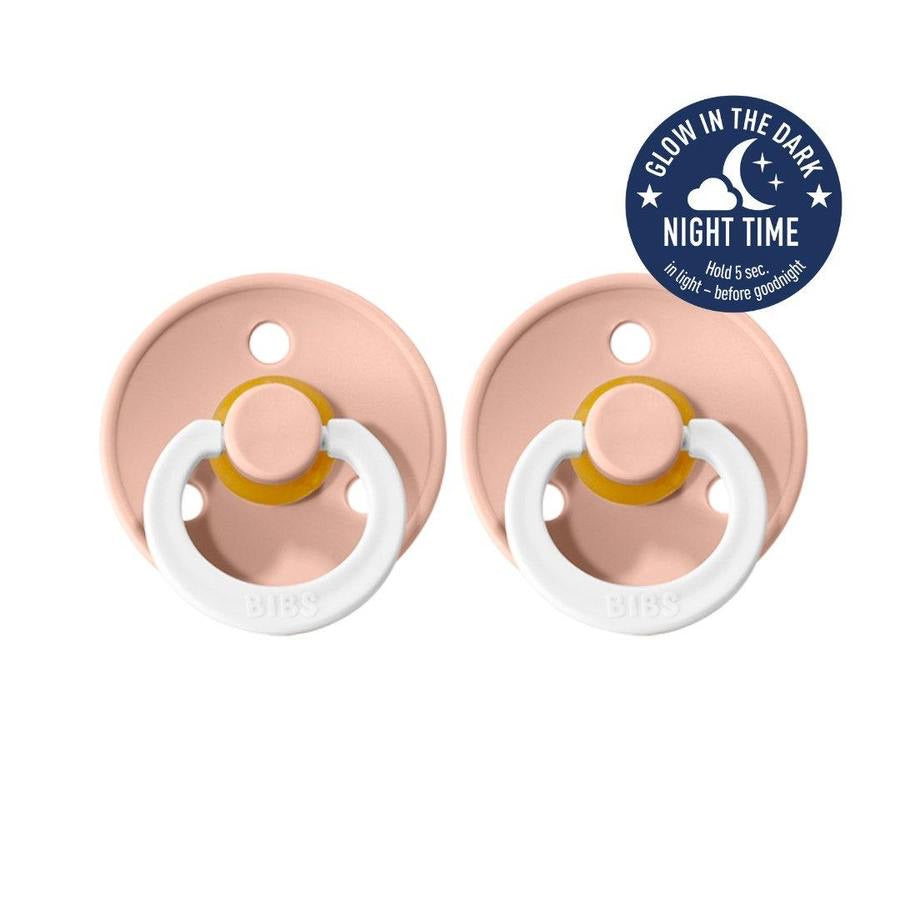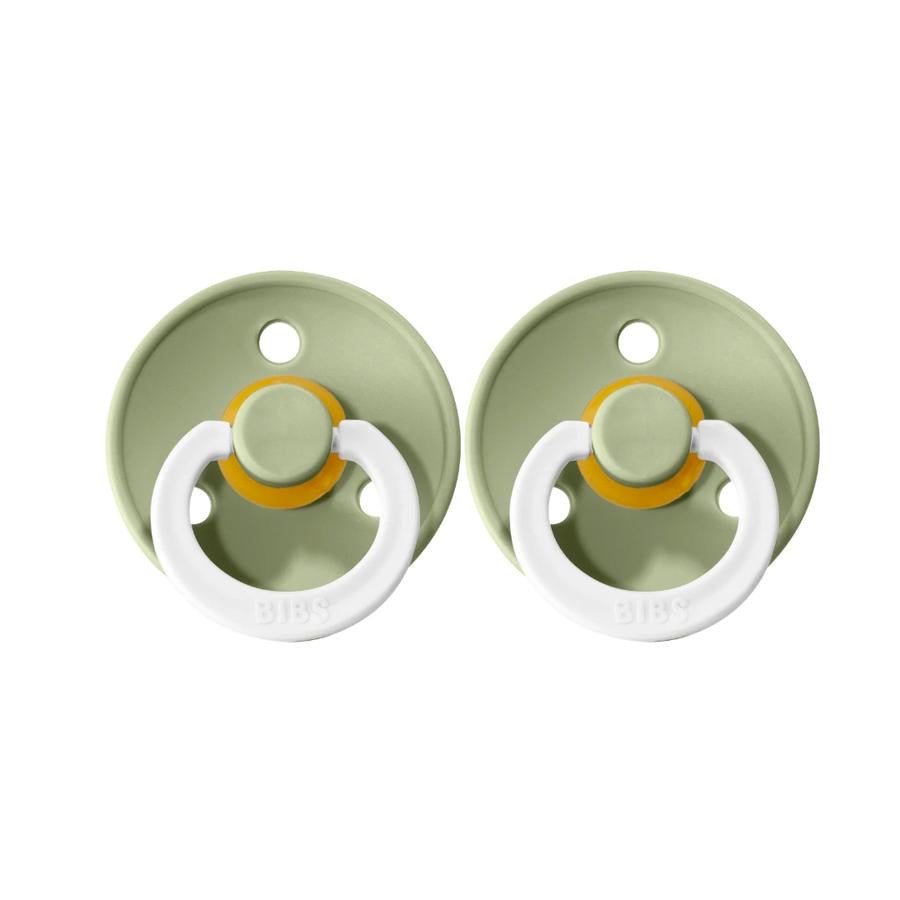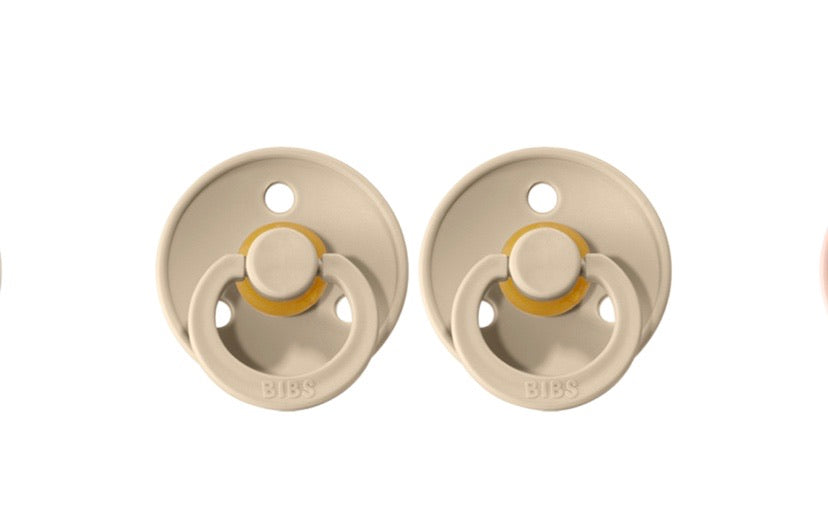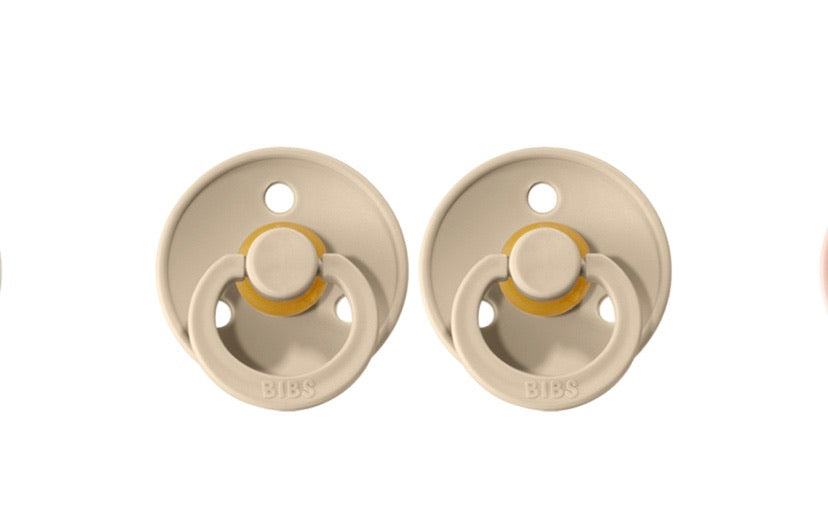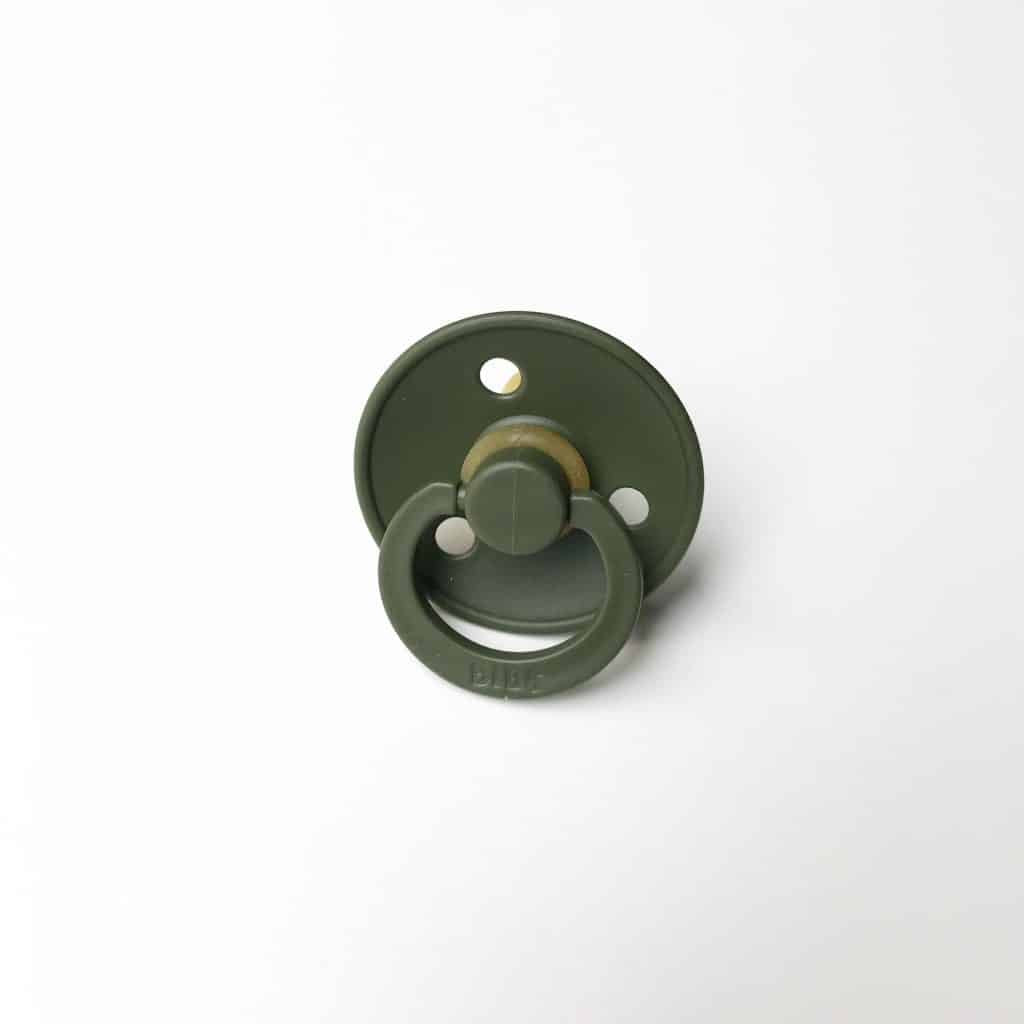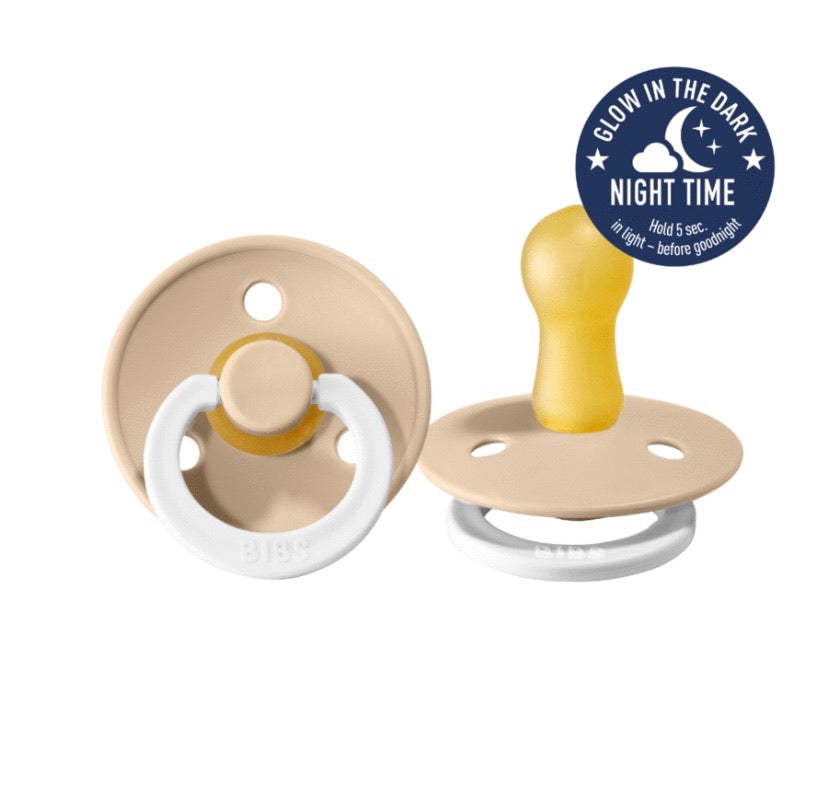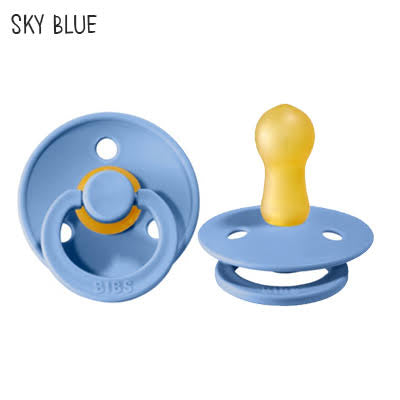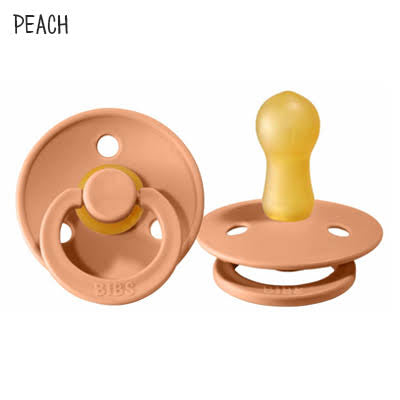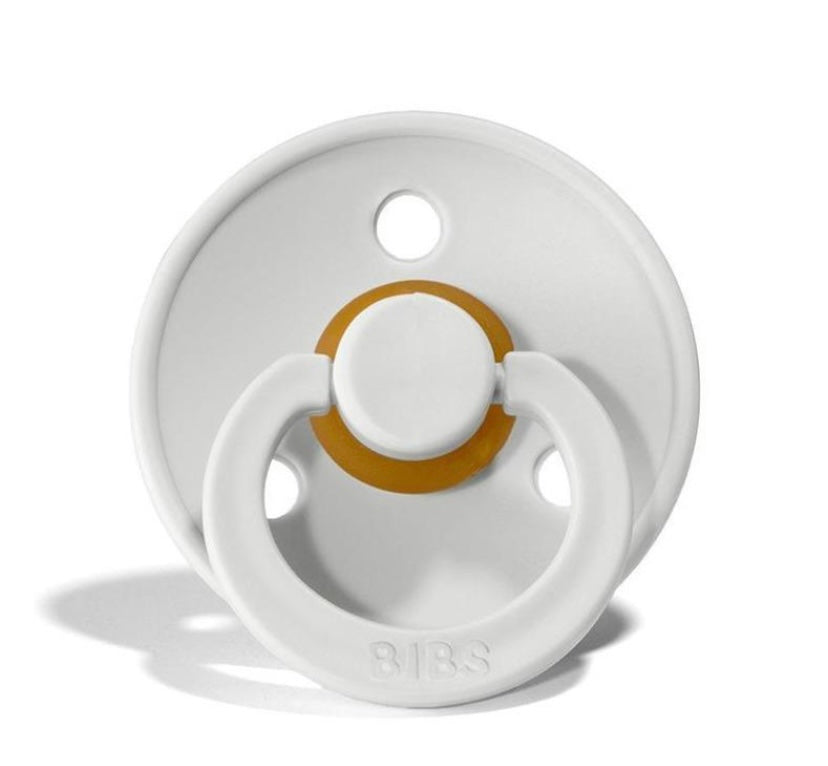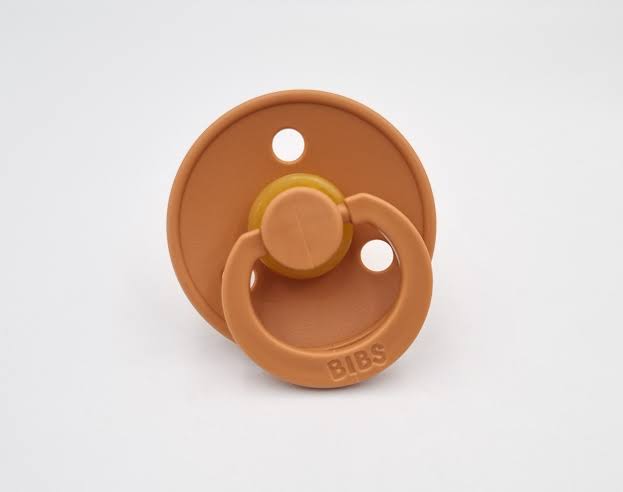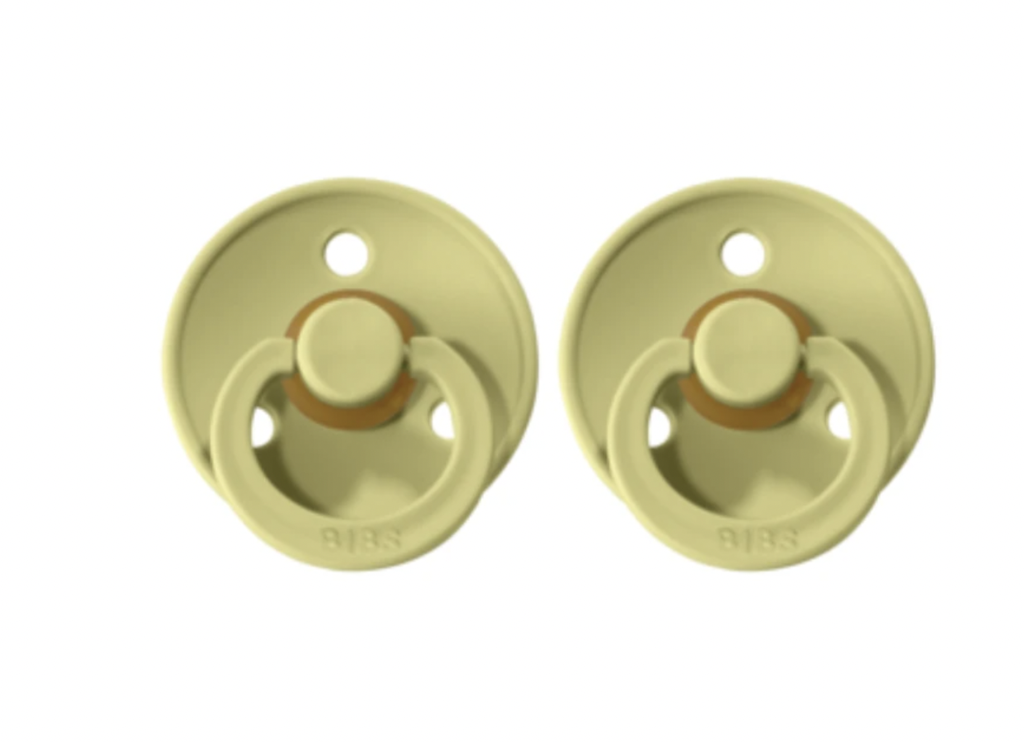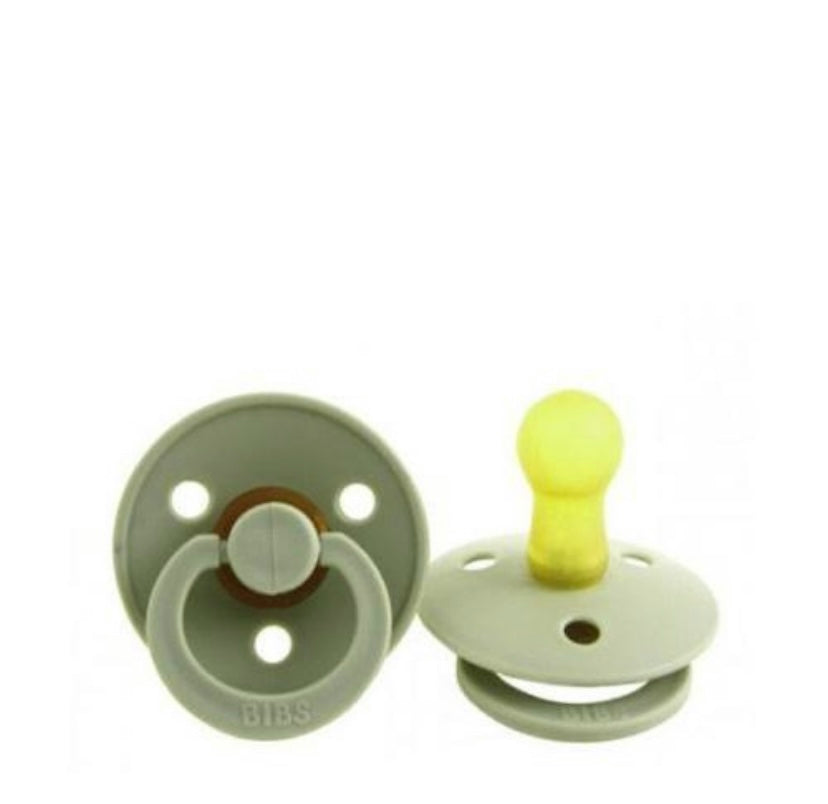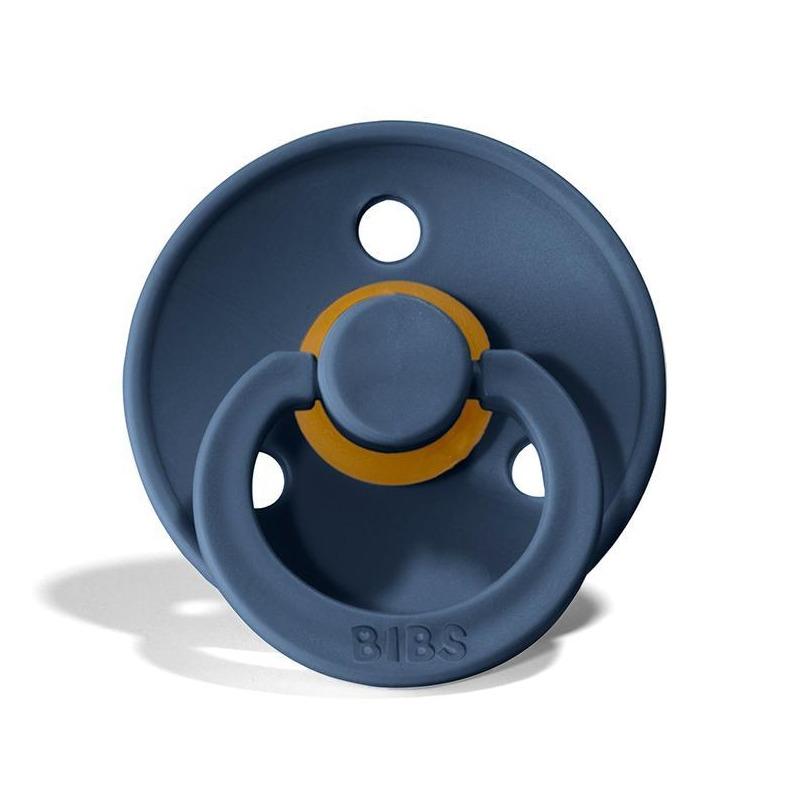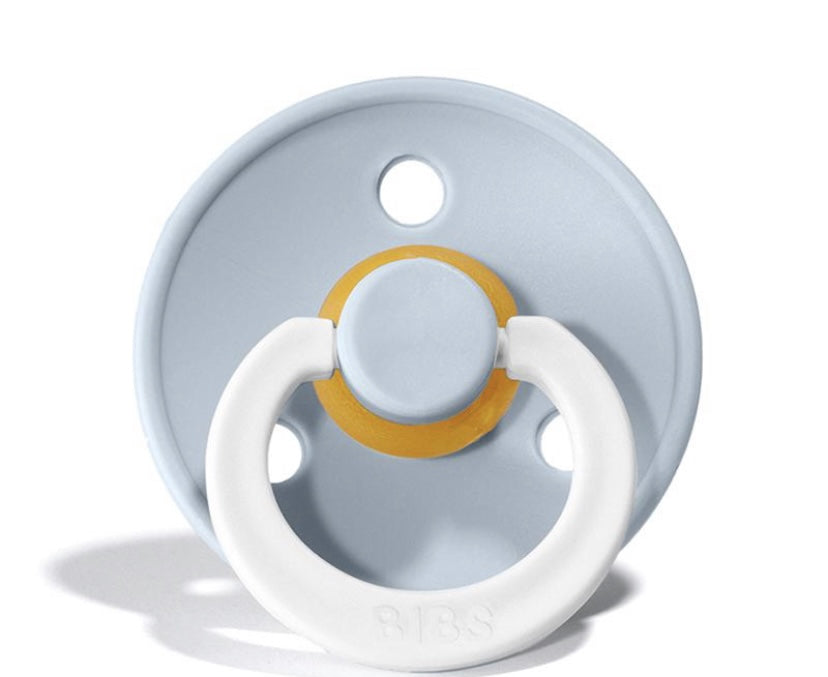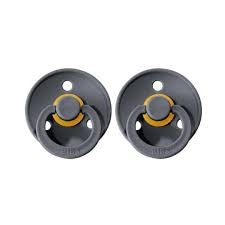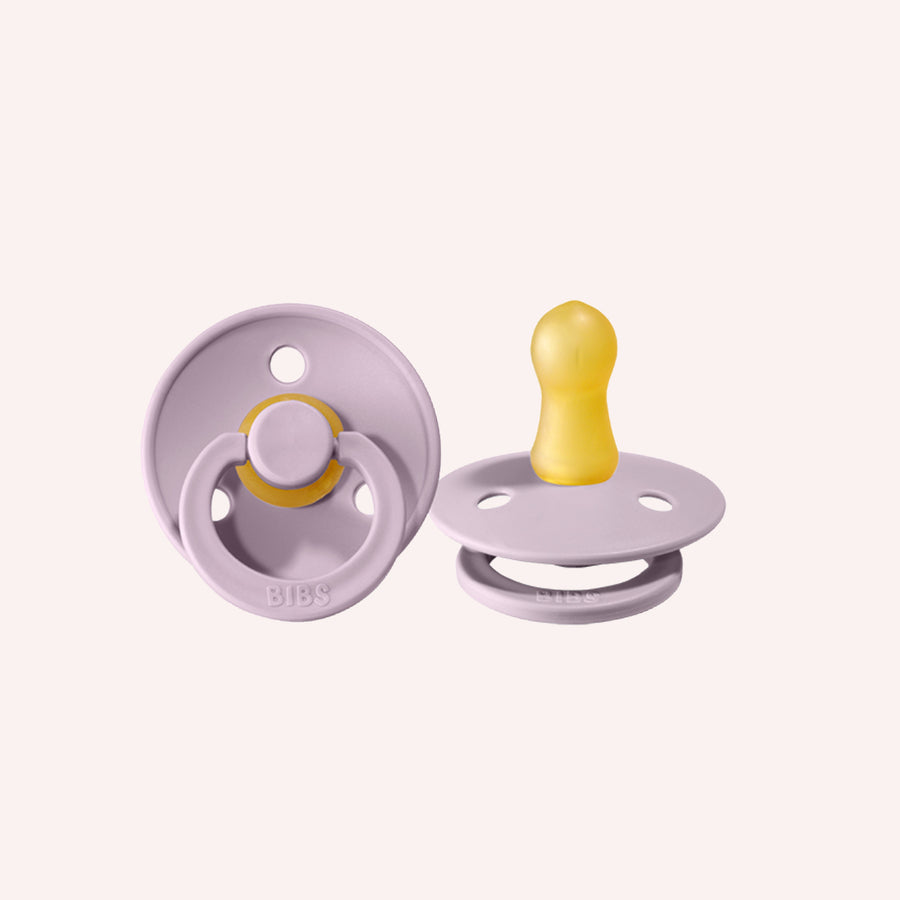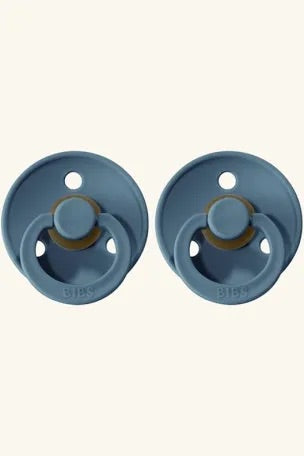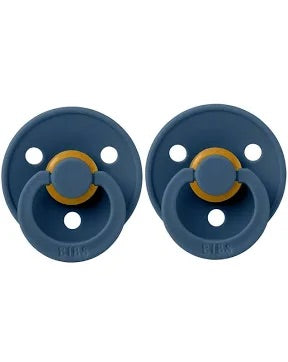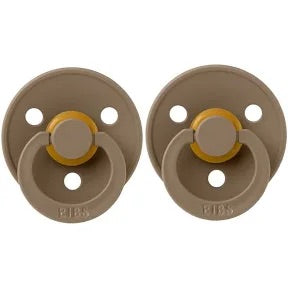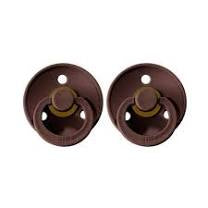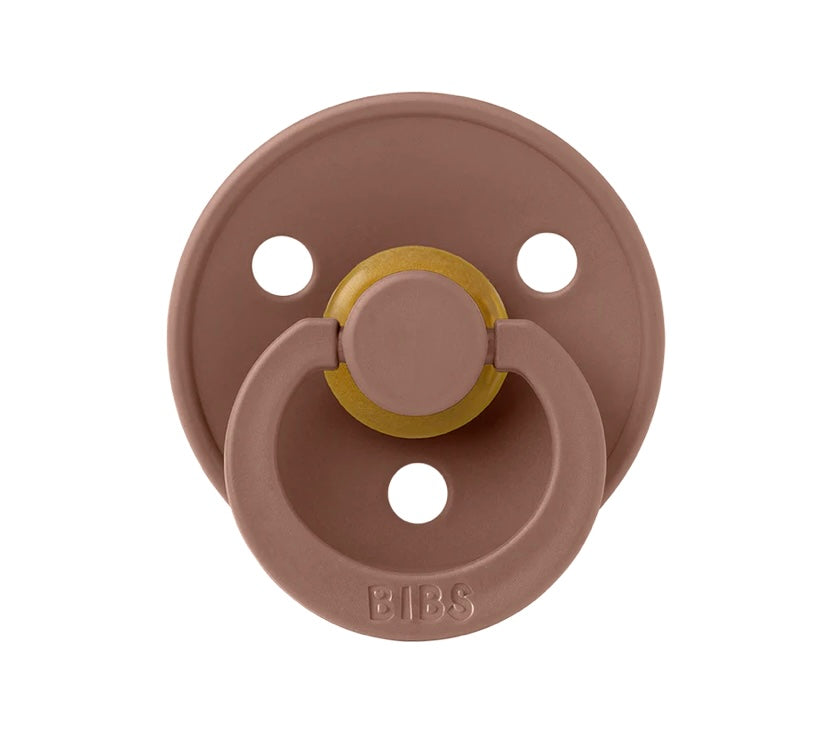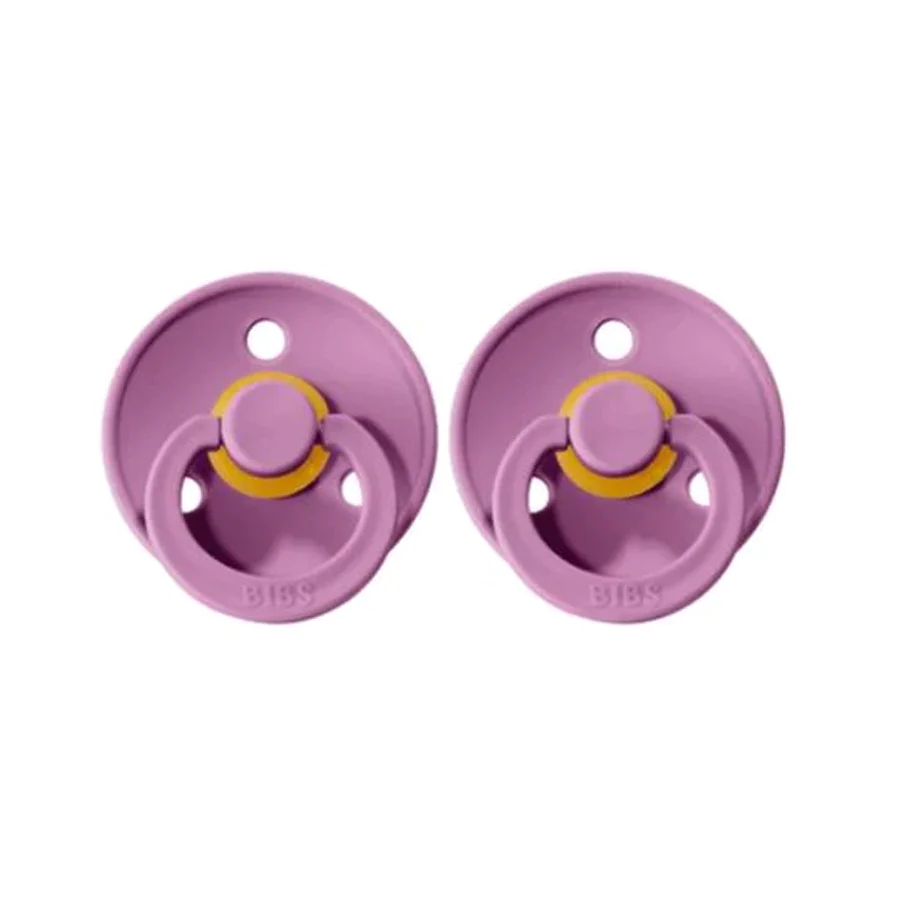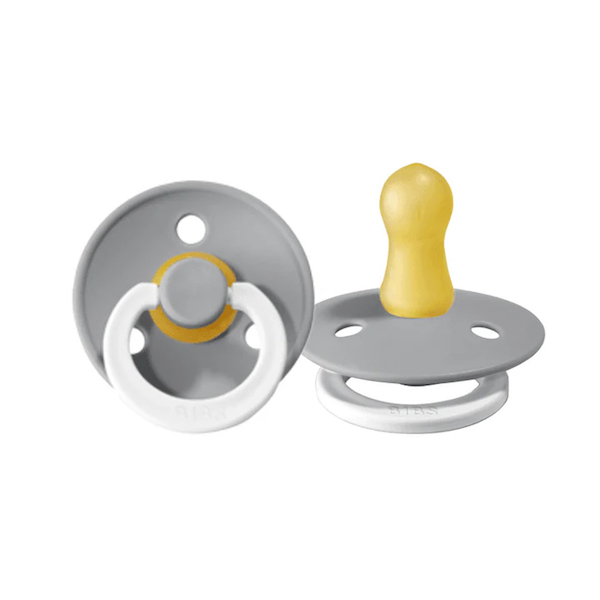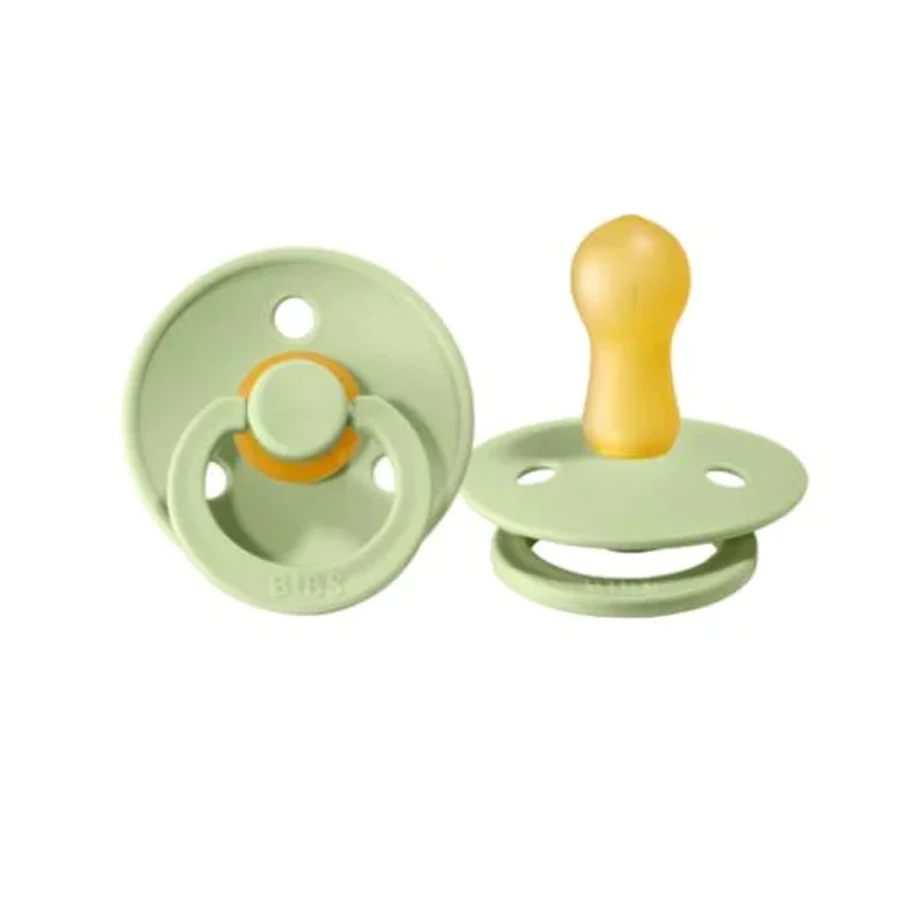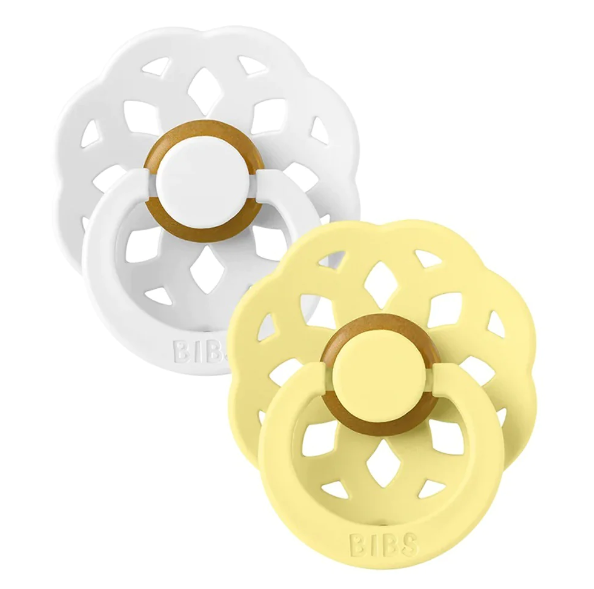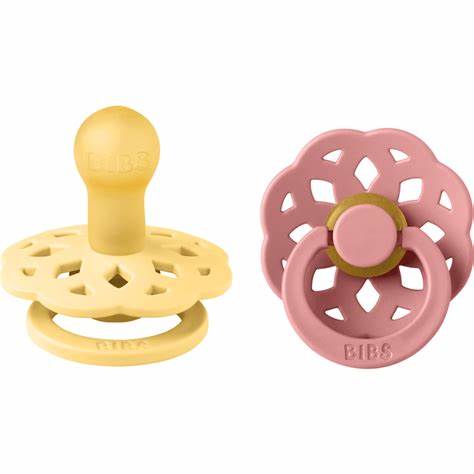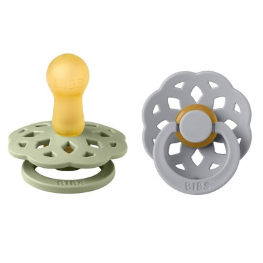 BIBS Size 1 (0-6mths) Dummy (2 pack)
BIBS pacifiers are a highly loved pacifier with a natural soft latex shape cherry teat. The teat has been designed to mimic the mothers breast and is thereby recommended by midwives to support natural breastfeeding.
Replace: every 4-6 weeks 
BIBS are sold in pre packaged packs of 2
Please contact the store for further colour options, we have a large range available.
Vendor: Bibs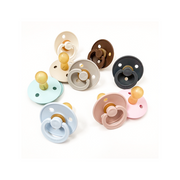 BIBS Size 1 (0-6mths) Dummy (2 pack)