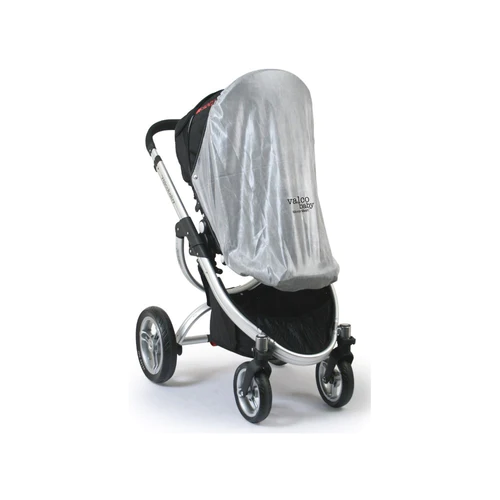 The Valco Baby Mirror Mesh not only helps protect your child from the mosquitoes and other insects, but from the sun's harsh rays as well. 
Features
- Reduces UV by up to 60%
- Protection from insects
- Breathable weave
Simply Slip the elastic top mesh over the front of the hood, attach the hooks on either side to the "D" rings on the side of you pram and secure under the front footrest to fit. For Rebel Q Sport, Rebel Q and Zee Spark.
Vendor: Cotmakers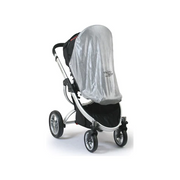 Valco Baby Mirror Mesh