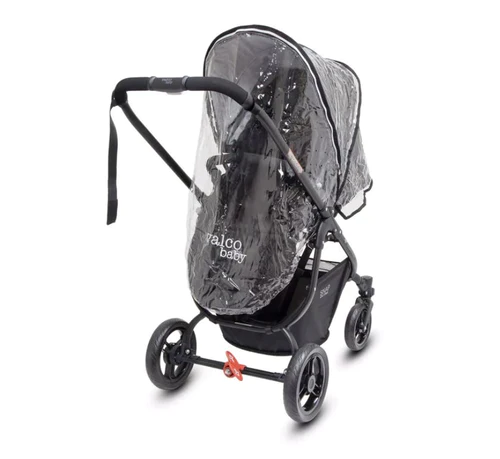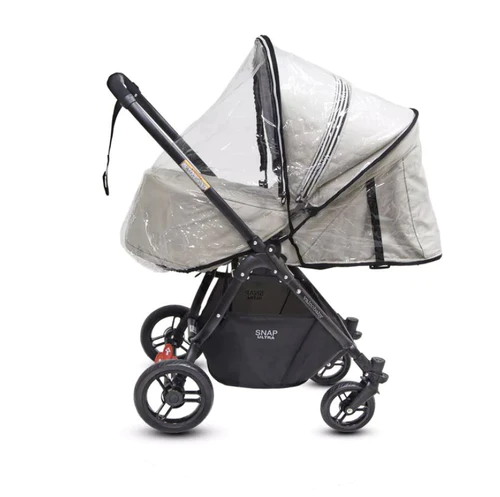 Valco Baby Wind & Rain Cover (Snap Ultra)
Made specifically to fit your valco baby pram or stroller, a Wind & Rain cover will provide your child with protection against the elements including extreme wind and rain. The heavy-gauge, child-safe PVC will keep your child dry even in the heaviest downpour and the well placed ventilation holes ensure airflow and comfort for your child.
All of our Wind & Rain covers have a conveniently placed zip, so you don't have to remove the accessory each time you want to take bub in and out of your pram.
Vendor: Cotmakers
Valco Baby Wind & Rain Cover (Snap Ultra)