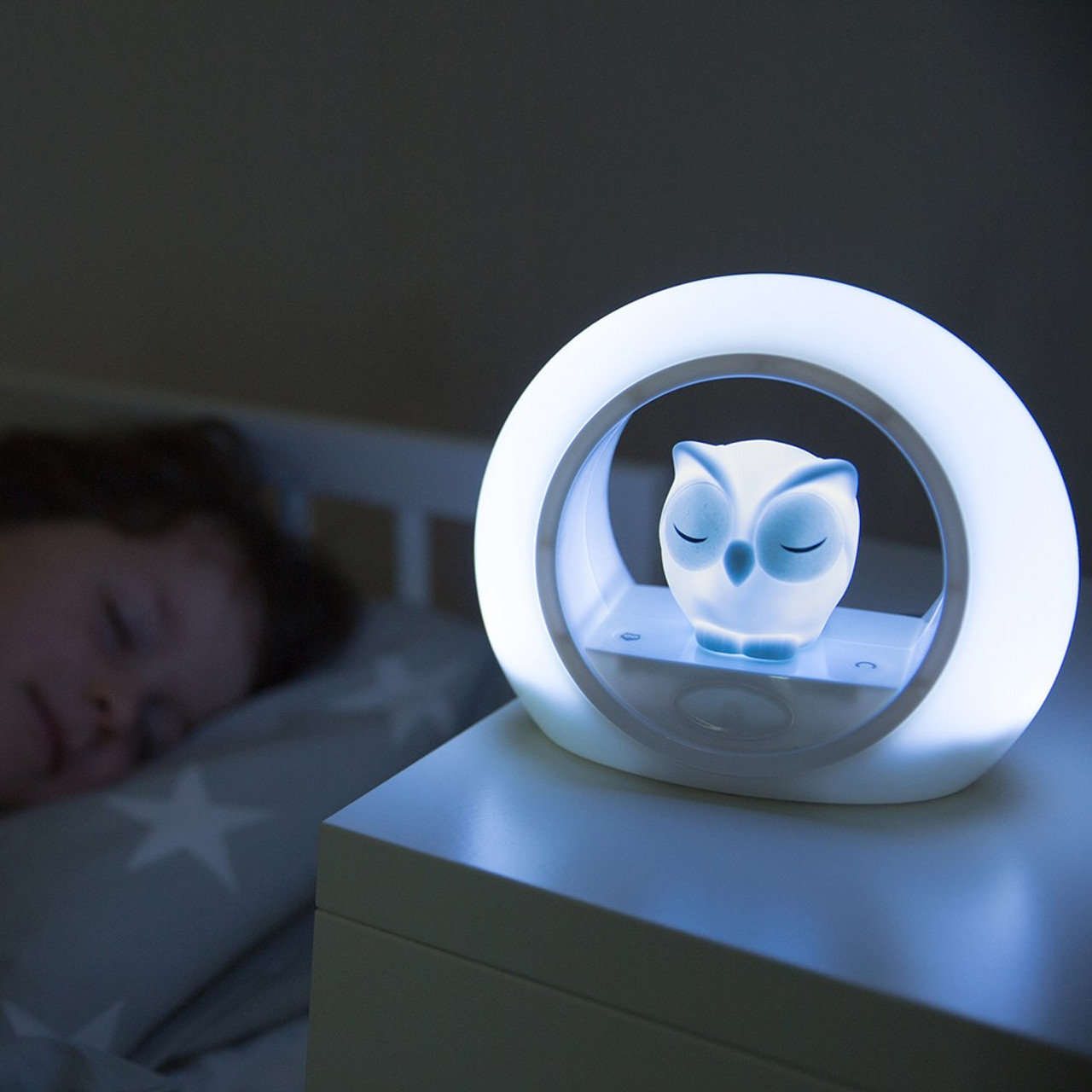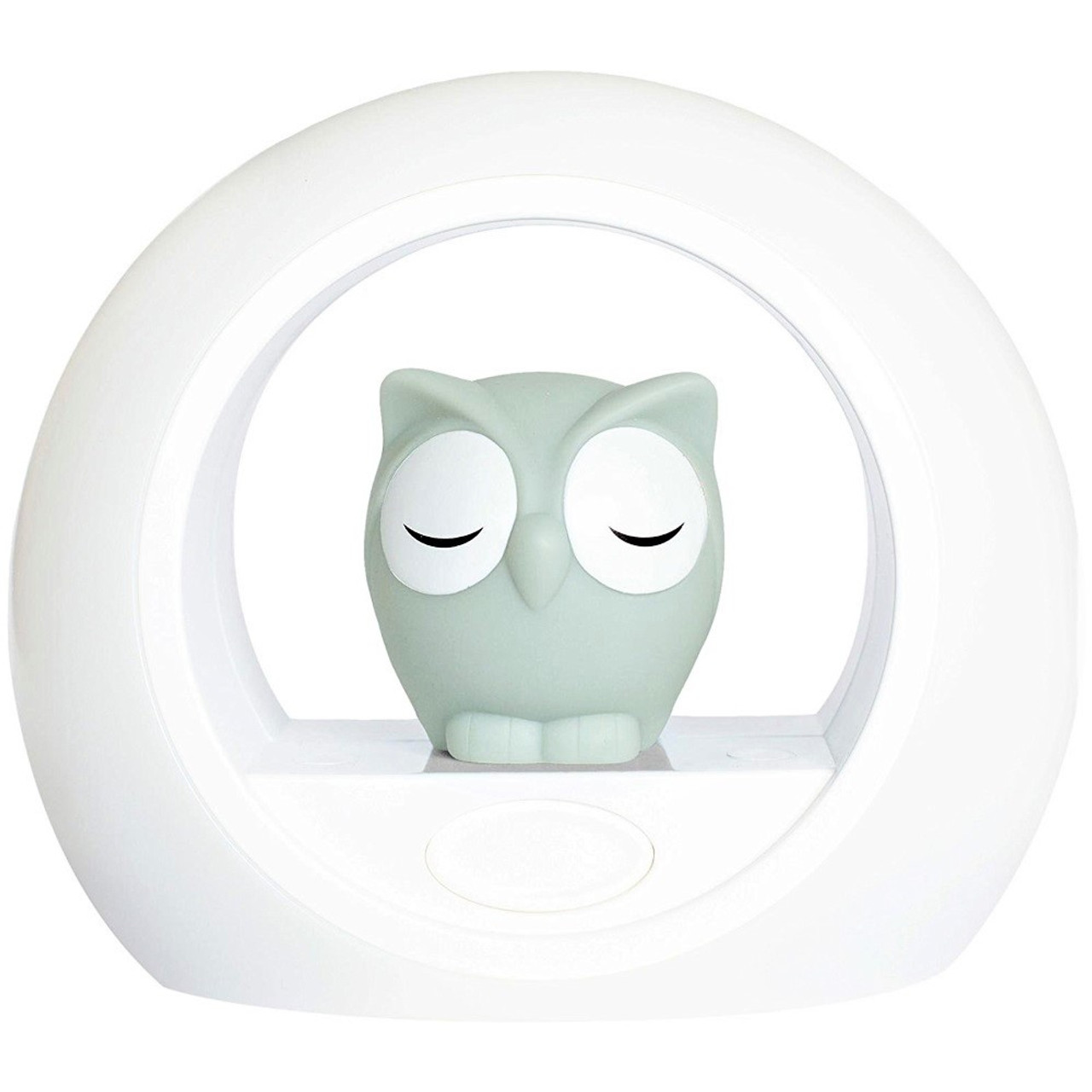 Zazu Lou Night Light with Sound Sensor
Lou the owl is a voice activated night light that will soothe and comfort young children.
The owl and the ring around it are two separate lights that can be set individually, depending on your preferences.
If you prefer your child to sleep in a dark room, set the light to automatically switch off once your child is asleep.
Lou can also be set to switch on in the night if a child wakes in the night which is great for comfort and safety.
Features:
Adjustable brightness
Sound sensor will light up for 5 minutes if your child wakes
Light up ring or Lou separately
Auto shut-off function for 1 or both lights
Ambient, gentle light which won't disrupt
Vendor: Cotmakers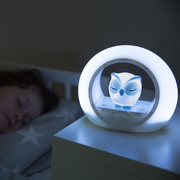 Zazu Lou Night Light with Sound Sensor